What's Geodiversity and why does it matter?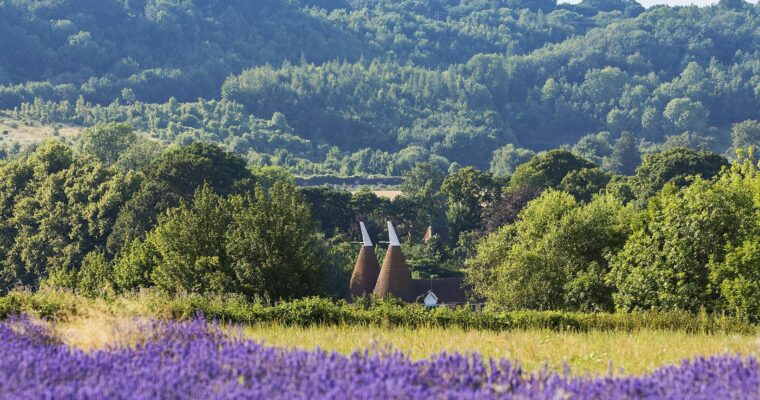 In this time of climate crisis, our awareness of geodiversity has never been more important: the role it plays in regulating river flows, filtering polluted surface water, formation of soils, understanding of past changes to our climate, and a vital social and natural environment for human wellbeing.
Geodiversity is the foundation of communities, and an intrinsic part of humanity's relationship with nature, and there is an opportunity to help more people experience and understand the incredible geodiversity on their doorstep.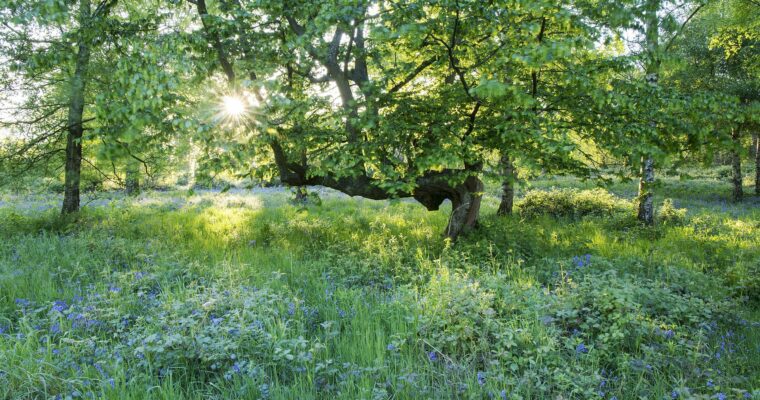 The demographic of people accessing nature and the countryside in Britain remains unrepresentative of the communities that live here, not least in the Kent Downs. Access to nature plays a vital role in maintaining human health and wellbeing, yet access is not equal.
Our new GeoDiversity Project, funded by the National Lottery Heritage Fund, is a response to both issues at a time when action has never been more urgently needed.
We are on an exciting journey to reveal the importance of geology in the formation of the landscape, and how it has affected the lives of today's communities. This project is the next chapter on our journey to secure UNESCO Global Geopark status as a Cross-Channel Geopark.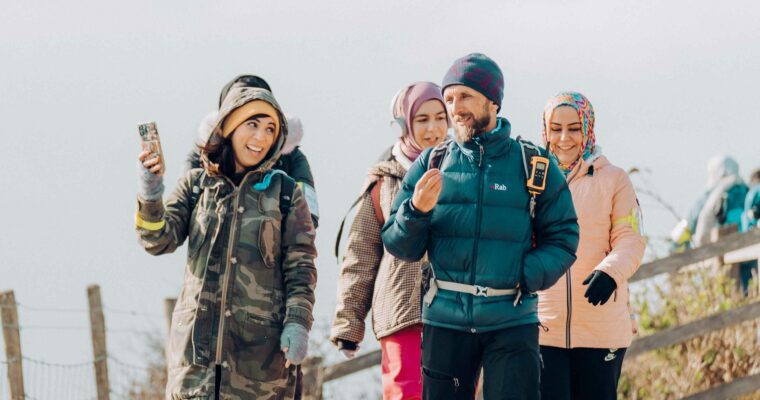 Launching in July 2023, the GeoDiversity project will help more people discover their local incredible geodiversity and explore personal stories and connections with the landscape.
A series of events, activities and learning opportunities will give people the chance to understand more about how our landscape was formed by geological processes millions of years ago.  The activities will be used to share how the geology of the Downs has influenced nature, farming, settlement patterns, path networks and industries, and how this affects the communities and landscapes of today's Kent Downs.
We'll explore stories of immigration and settlement to the Kent Downs that have been ultimately led by geological processes.
Consulting with groups and the public to identify a series of "Geosites": sites of geological interest across the Kent Downs, where people can visit and interact with our geological heritage. This wide range of sites will offer varying opportunities and values including cultural, heritage, scientific, educational, and aesthetic.
Build diverse group of Geopark Ambassadors from the local partner, volunteer, and business community, who will be supported and trained in how to promote and celebrate the geology and geomorphology of the Kent Downs to encourage sustainable visiting.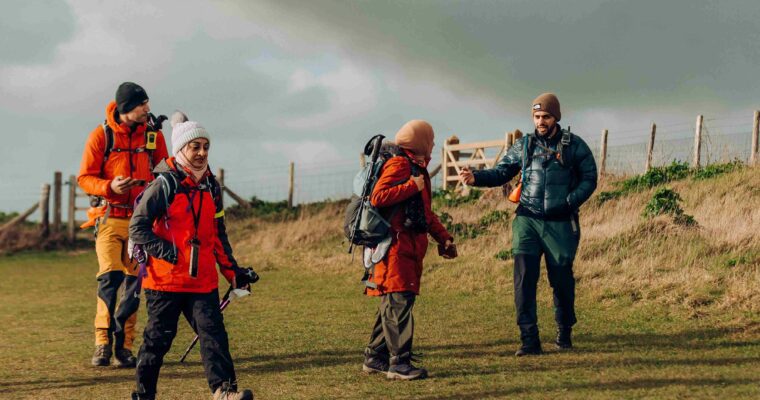 Develop Educational Toolkits and a programme of activities to promote these toolkits to a range of audiences including primary, secondary and SEN schools, community groups, further and higher education establishments, university students and older people.
Create a Youth Ambassador Programme which works with young people from a diverse range of backgrounds and introduces them to the many and varied study and career pathways in earth sciences through collaborations with our partners in industry and academia.
Provide "Citizen Science" opportunities for a wider range of people to get involved in geological research and data sharing.
Festivals for everybody to enjoy at key 'Geosites' within the Kent Downs.
Improve access and interpretation at key 'Geosites' to enable a wider range of people to enjoy the heritage of the Global Geopark and ensure long-term inclusivity.
There will be lots of opportunities for individuals and organisations to get involved in the new GeoDiversity project.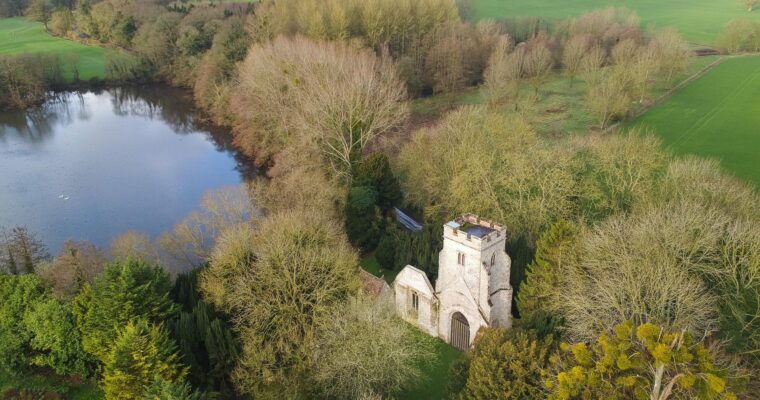 Geopark Ambassadors
If you are an individual, community group or organisation wanting to share your love of the landscape, please find out more about our   Geopark Ambassador programme launching in 2023.
Youth Ambassadors
If you are part of an organisation and think  you could help collaborate and contribute to our Youth Ambassador programme, we would love to hear from you. Please email louella.ward@kentdowns.org.uk
Education Resources
If you are a School or educational provider you can use our Education Resources. If you're interested in  our Youth Ambassador programme, please get in touch with louella.ward@kentdowns.org.uk
The GeoDiversity project is made possible with The National Lottery Heritage Fund and National Lottery players.