We've set out some simple steps to help you Respect, Protect and Enjoy nature in the Kent Downs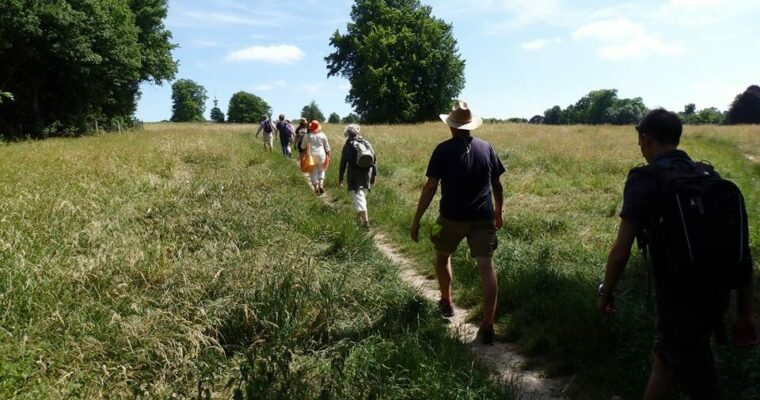 Follow the Countryside Code
The Countryside Code sets out how visitors to rural areas can behave safely and responsibly, for example:
Keep dogs under control and in sight
Take your litter home
Leave gates as you find them
Don't light fires or barbecues.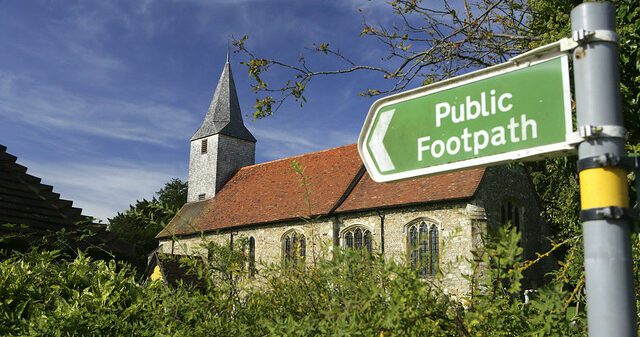 Explore Kent's Public Rights of Way Network
With over 7,000 km of public rights of way to explore in Kent, you are never far from green space and can more easily get away from the crowds. The network is often signposted and always mapped so you shouldn't get lost and you'll know what other types of users to expect along the way.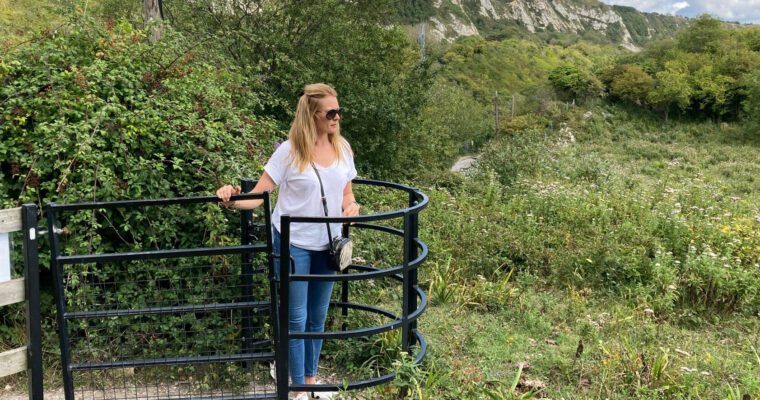 Check before you go
If you're planning to visit a managed site, it's worth checking with the organisation who manages the site before you travel using the links below.
The main organisations who manage sites in and around the National Landscape are:
Take extra care on the coast
Please take extra care if visiting coasts or beaches and note there may not be an  RNLI lifeguard. Please always follow RNLI guidance on coastal safety:
Check tide times and the weather forecast before you travel
Take care near cliffs – know your route and your limitations
Have a plan – check the weather forecast and tide times
If you fall into the water unexpectedly, float to live. Fight your instinct to thrash around, lean back, extend your arms and legs, and Float
If boating, ensure your equipment is functioning and maintained
In any coastal emergency dial 999 or 112 and ask for the Coastguard.
Please also note that beach toilets and changing facilities may be closed.
Travel sustainably
If you can, travel by foot or bike. This means you'll have a chance to experience our wonderful AONB as you travel, and you won't have to worry about finding a car parking space.
Support our rural communities and farmers
The Kent Downs National Landscape is nearly 70% farmland. You can support farmers and our communities by sticking to the path, keeping dogs on the lead around livestock, not picnicking on private land and taking your litter home.
Support local
Many rural businesses are now open for takeaways and online deliveries and we encourage you to shop with them. Visit Produced in Kent for a range of wonderful local producers and businesses delivering local produce and services and follow #helpkentbuylocal for updates.
Stay Connected
Tag us in your photos @KentDownsNL and follow us on Instagram, Facebook, Twitter and the hashtags #KentDowns #KentDownsNL. We'd love to see your photos and we'll be sharing photos of the landscape you love – the wildlife, the trees, the views, the cliffs, the rivers, the wildflowers and more.
Contacting us
In accordance with latest Government guidance the Kent Downs National Landscape team are working remotely and will not be available on our usual office number. If you would like to contact us please email the relevant team member directly. Alternatively, email us mail@kentdowns.org.uk and we will respond to you as soon as we are able.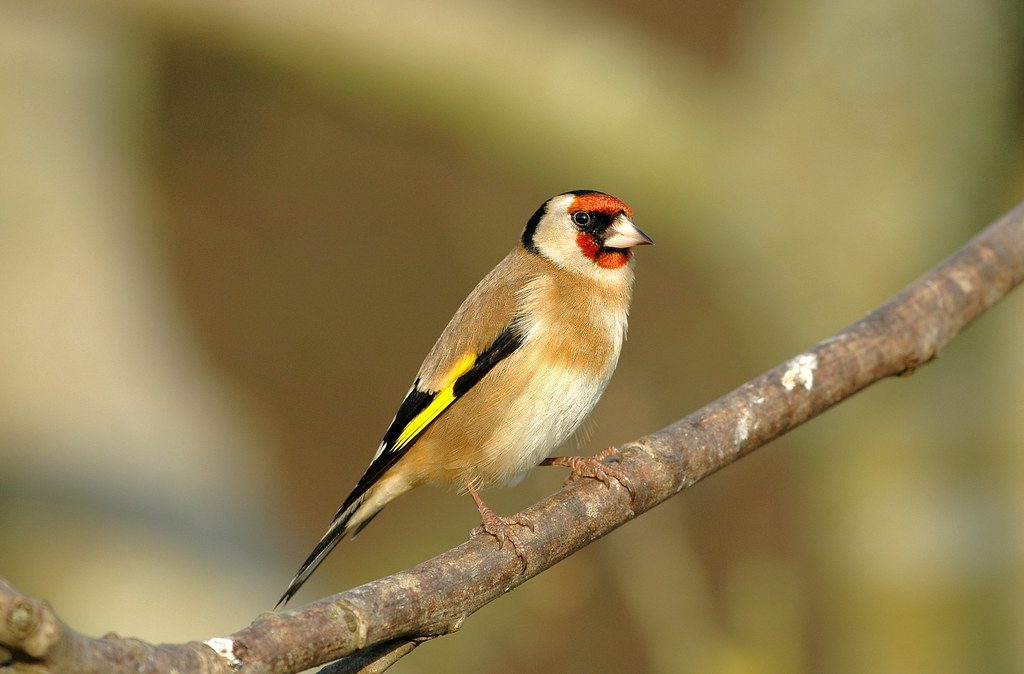 Enjoy nature from your home
Here are some ideas for how you can remain connected with nature whilst at home.
Garden Birdwatching
Get to know the birds outside your window with bird identification from RSPB
Nature activities for kids
The Wildlife Trusts have some great ideas for nature-based activities including making a bird feeder, a mini nature reserve, and making a butterfly painting.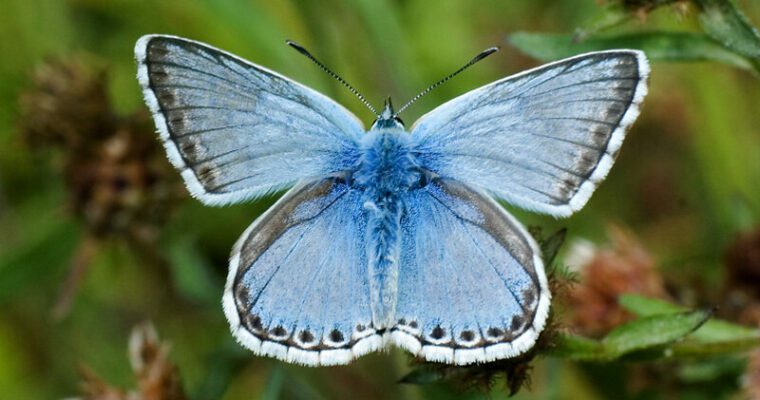 Learn about the wildlife around you