A grant programme in the Kent Downs for People, Place, Climate and Nature
What is Farming in Protected Landscapes?
Farming in Protected Landscapes is a funding programme for farmers, landowners and land managers. Here at the Kent Downs National Landscape, we can help you find out more about the Farming in Protected Landscapes programme, explain how it works, and help you make a successful application.
Through the programme, we're supporting farmers and land managers to carry out projects that:
Support nature recovery,
Mitigate the impacts of climate change,
Provide opportunities for people to discover, enjoy and understand the landscape and cultural heritage,
Support nature-friendly, sustainable farm businesses.
The programme is part of Defra's Agricultural Transition Plan. It has been developed by Defra with the support of a group of National Landscape and National Park staff from across the country. It's a programme of funding for one-off projects covering these areas of work, not an agri-environment scheme. By supporting the farmers, land managers and people who live and work in National Parks and National Landscapes, we can help protect these exceptional places and support local communities.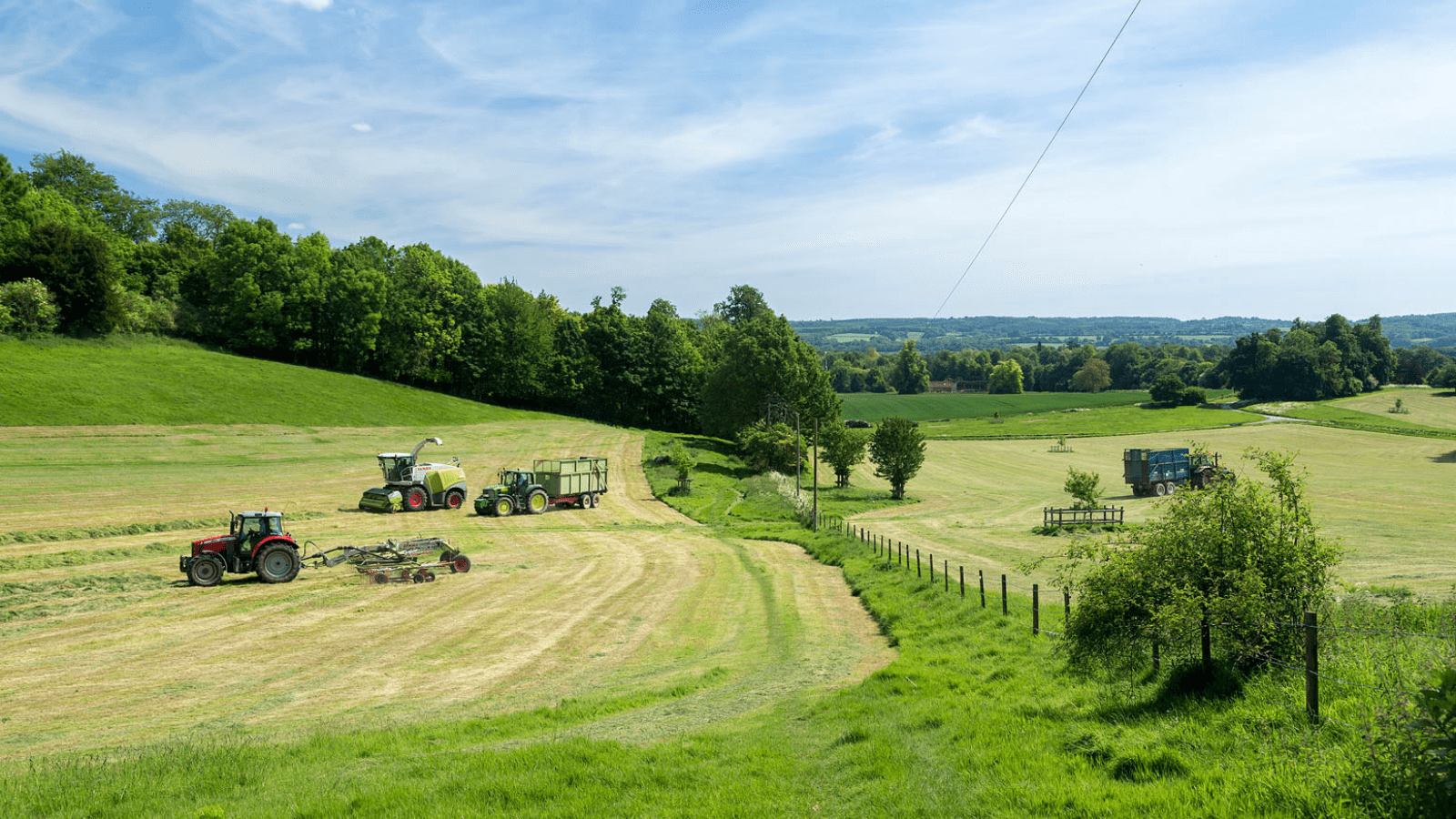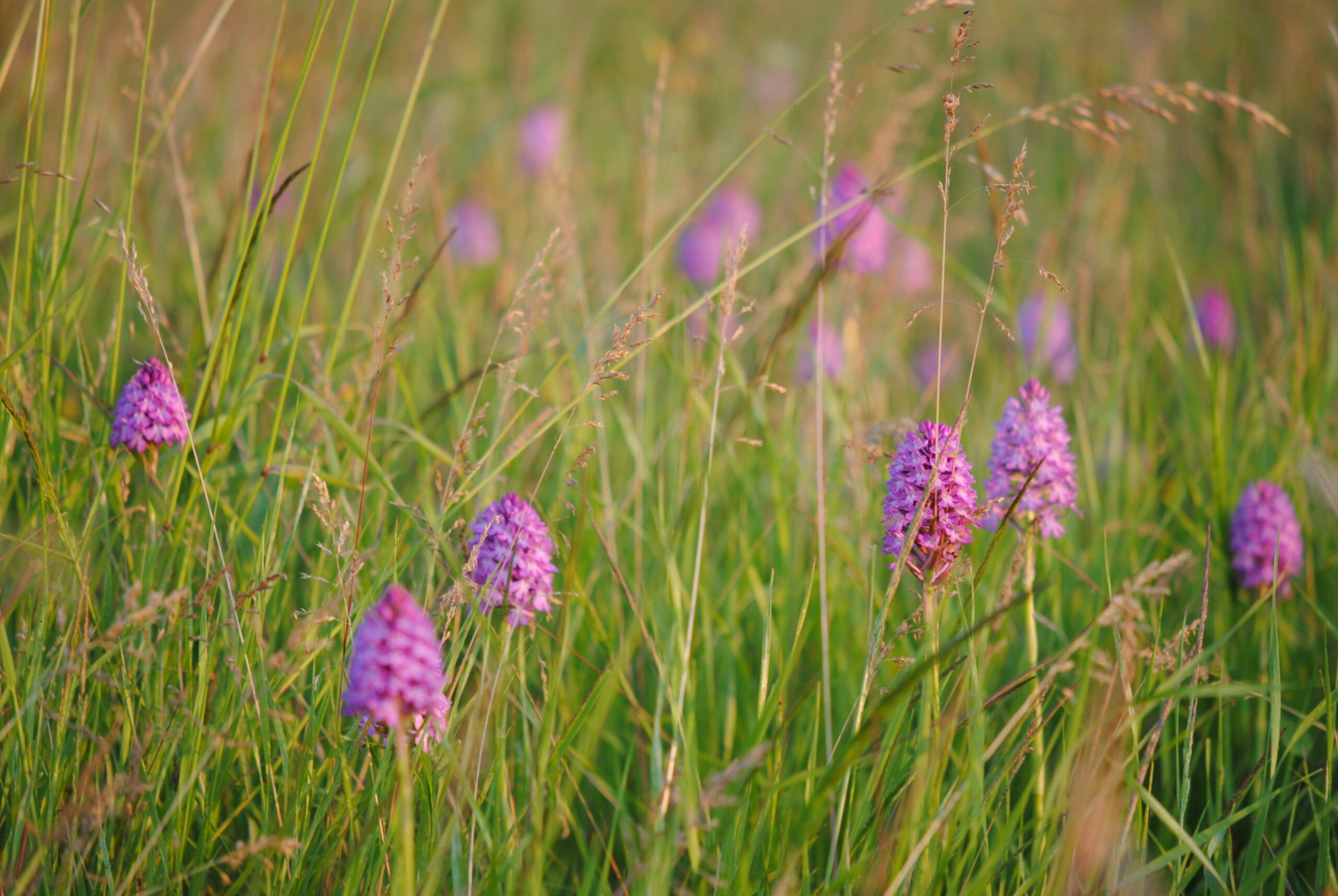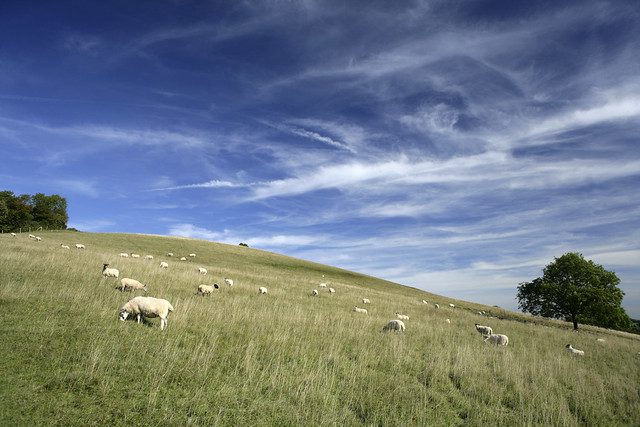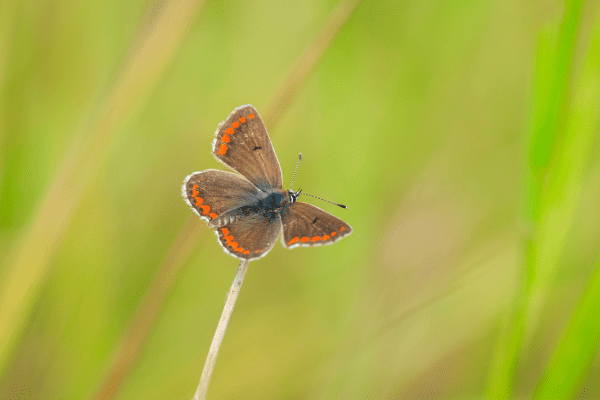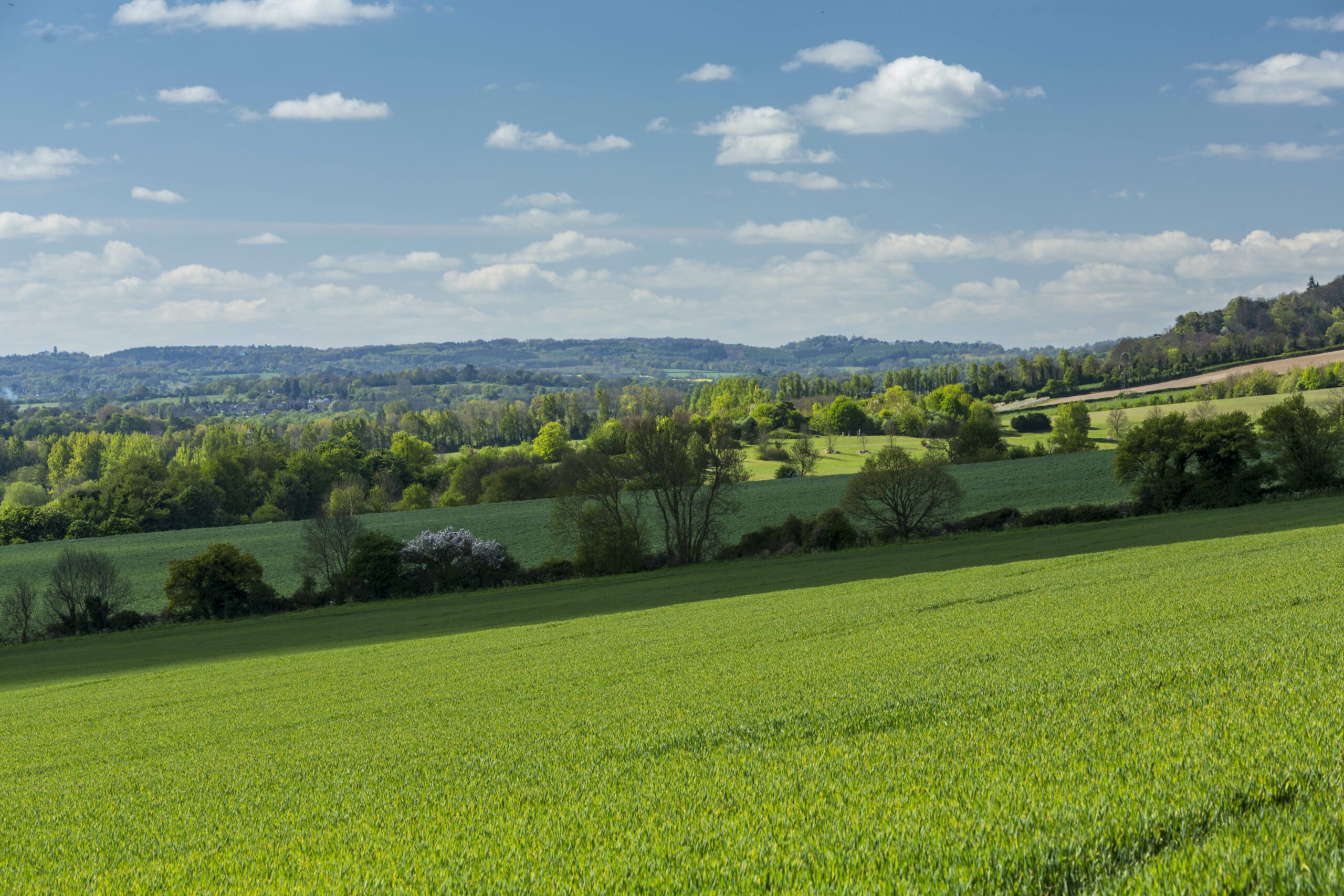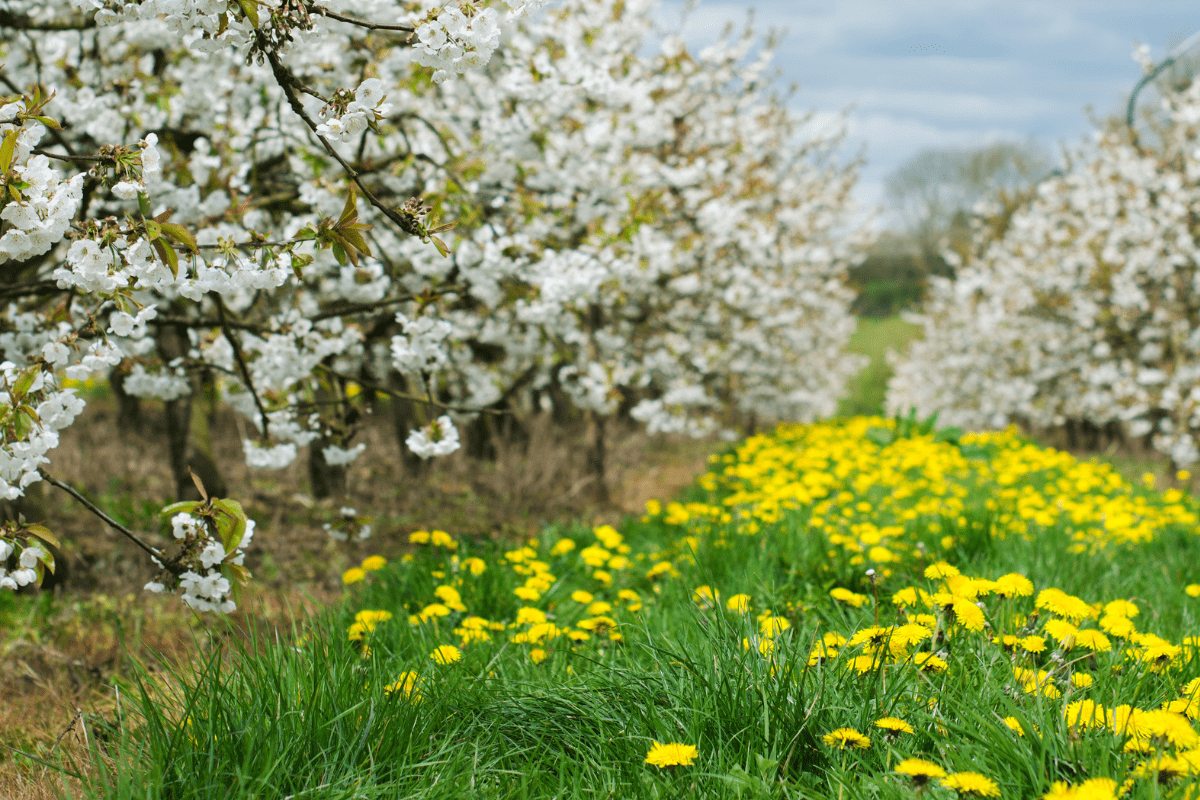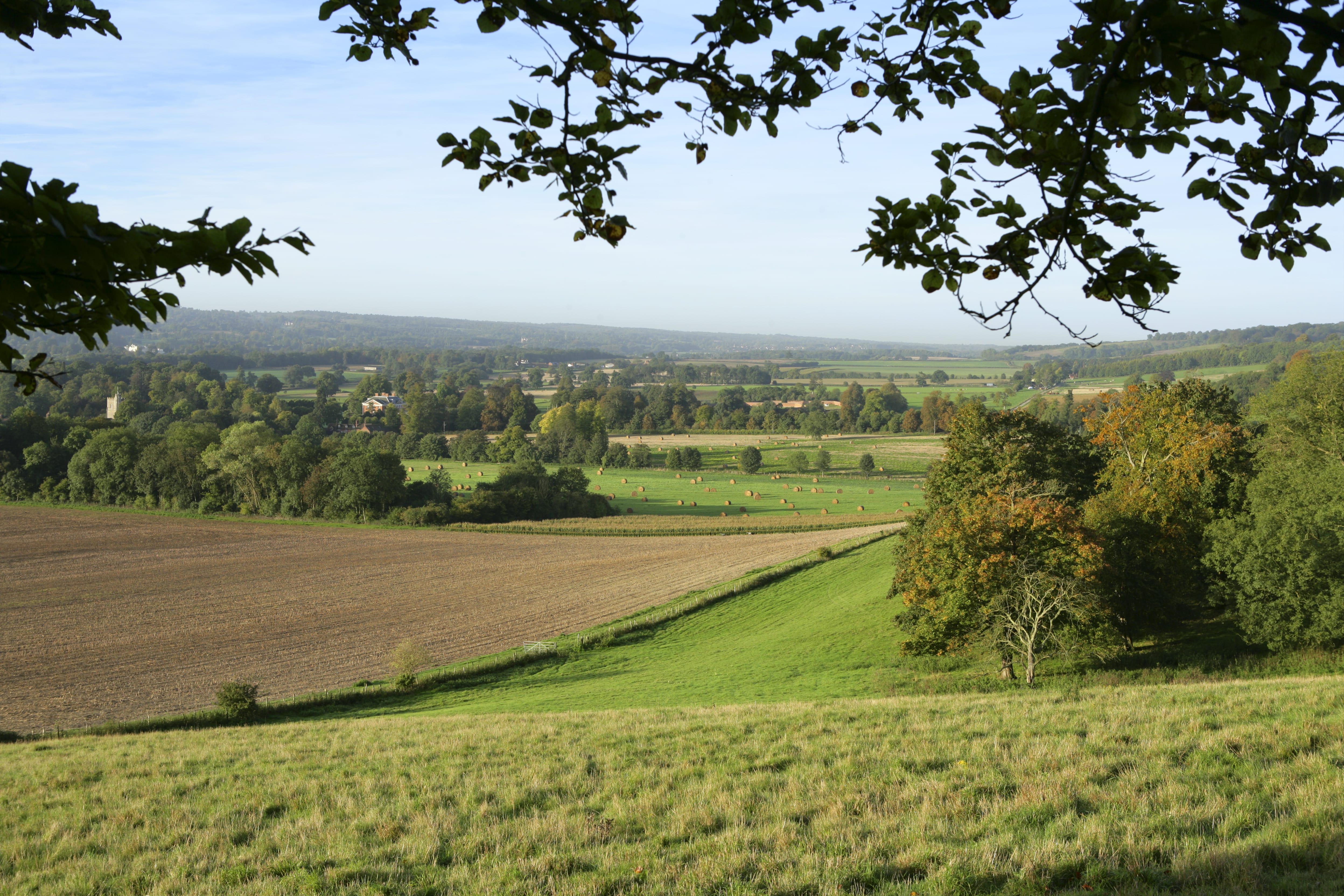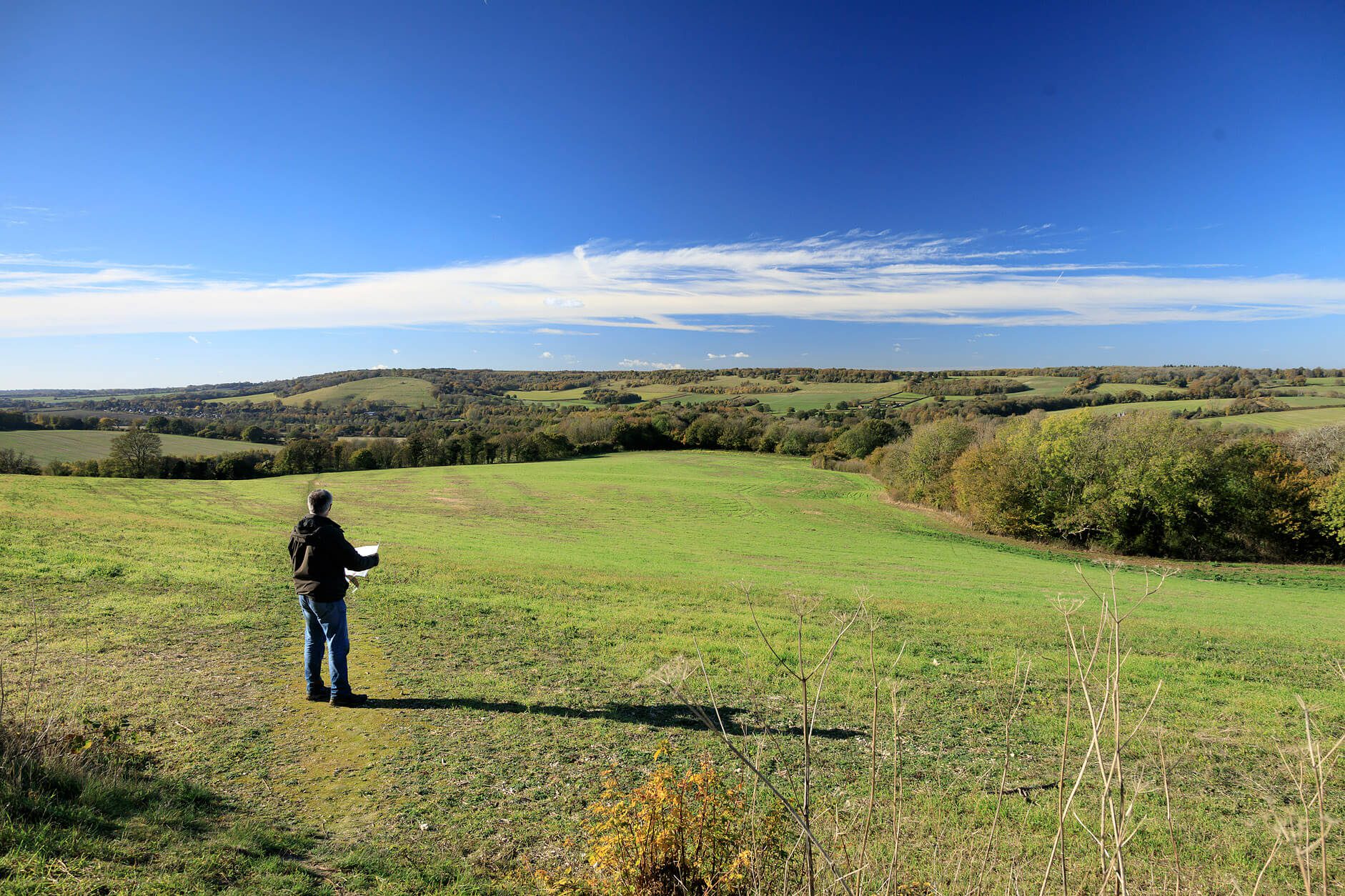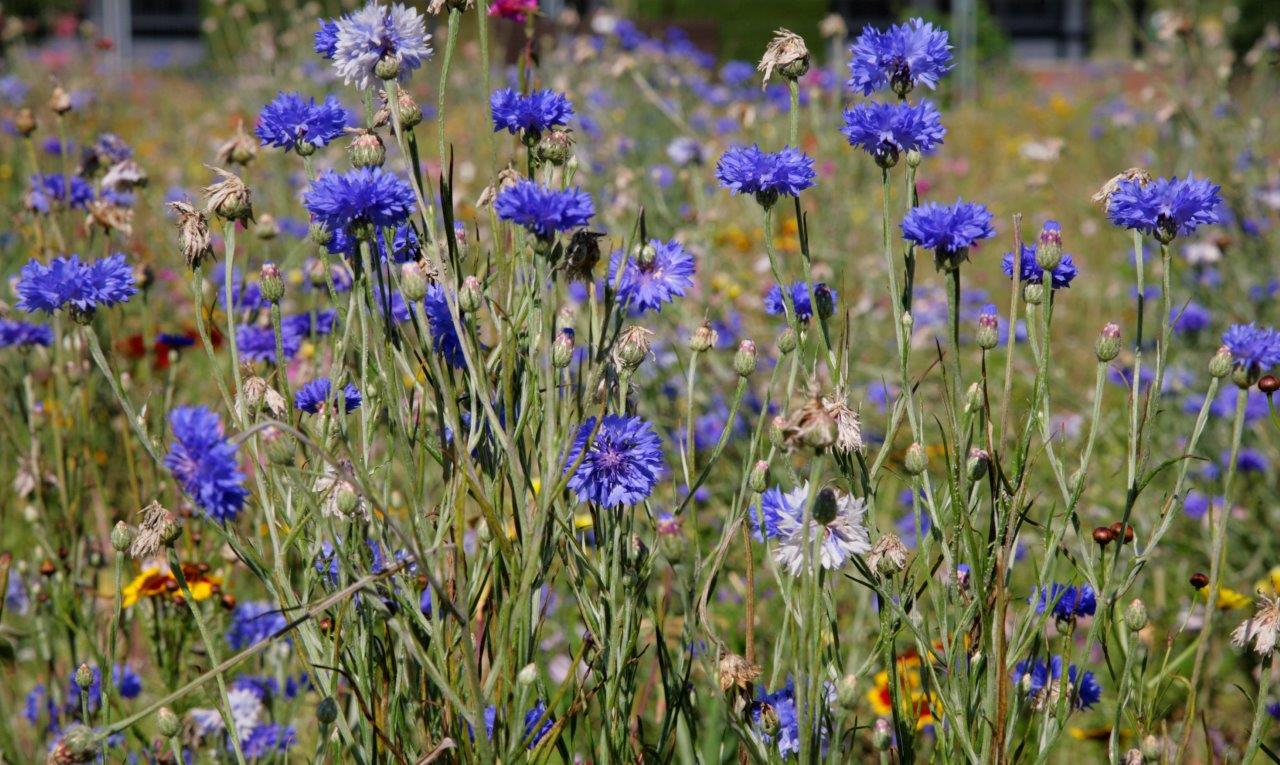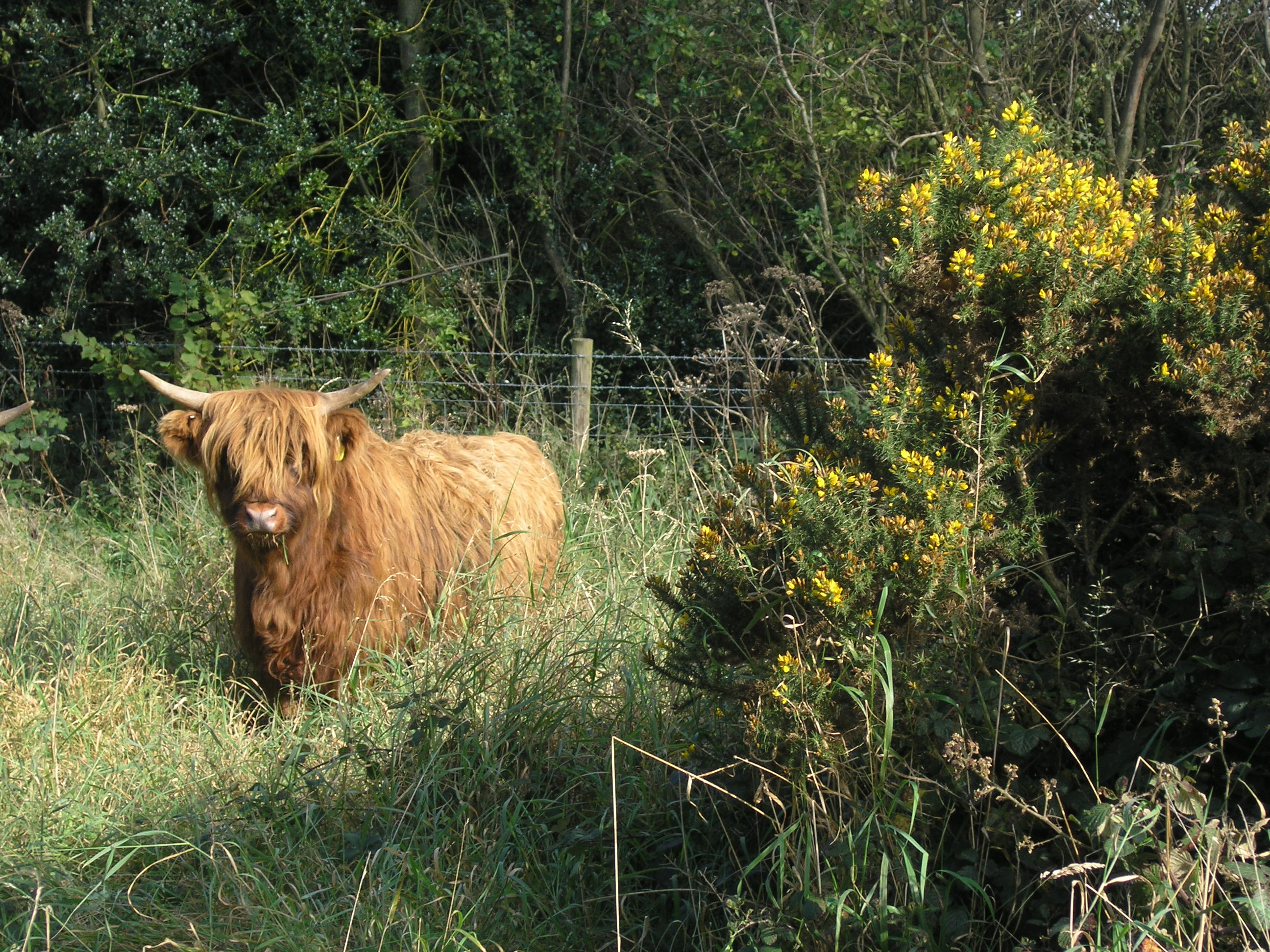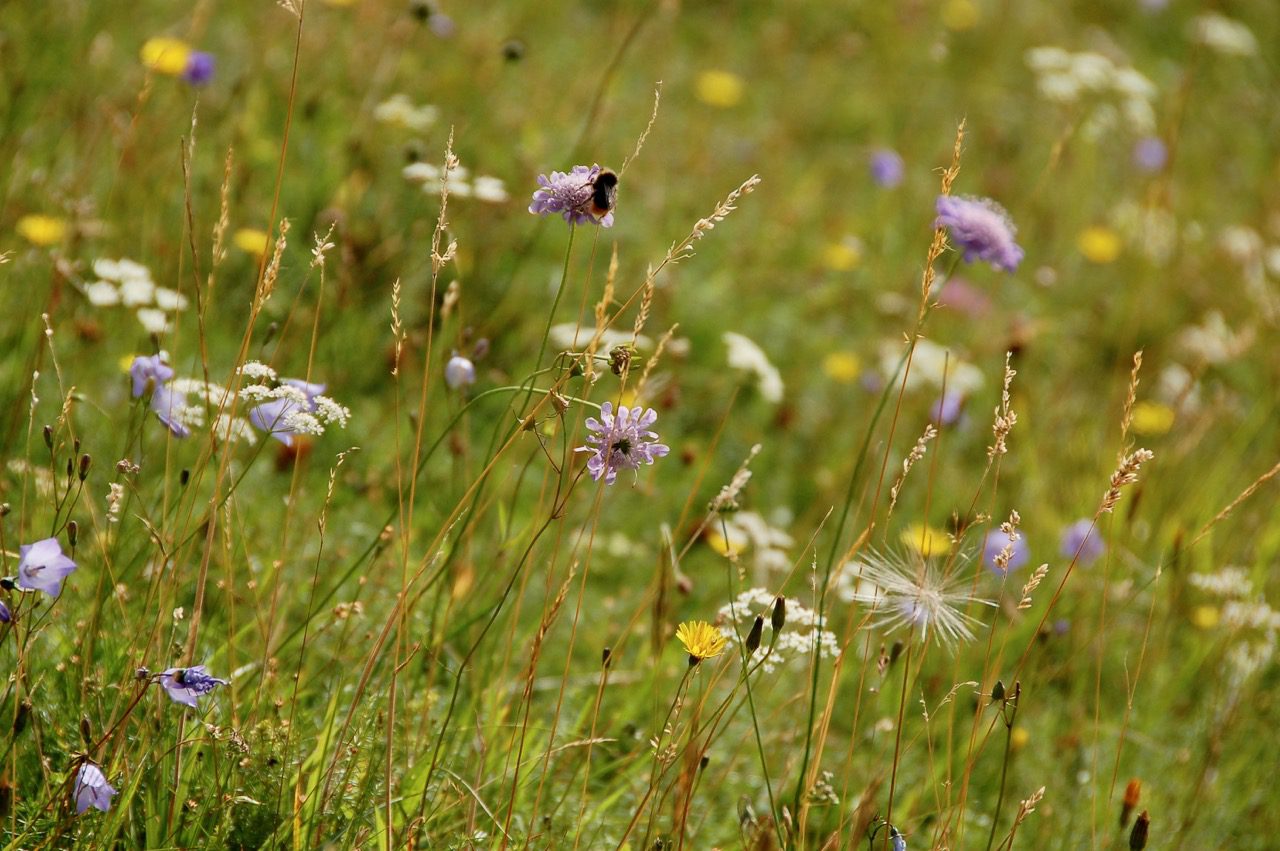 The Quadrangle Retreats for NHS workers
In 2021 Farming in Protected Landscapes funded a retreat for local NHS workers impacted at The Quadrangle in Shoreham, looking at the benefits of nature, green social prescribing, 'forest bathing' and other nature connection practices within healthcare. The pilot was a huge success and The Quadrangle went on to run 27 Out in the Field day retreats and worked with 400 staff from the Darent Valley Hospital in 2022.
What is the programme funding nationwide?
The Farming in Protected Landscape Programme is funding over 200 different projects nationwide. There are a wide range of projects including wildflower margins, soil carbon measurement, orchard repair,  habitat connectivity, farm education for children, wheelchair accessible footpaths and many others. You can read more about some of these projects on Defra's  Farming in Protected Landscapes blog.
Sustainable Tourism Support for Kent Downs Farmers and Land Managers
If you're interested in Agri Tourism, want to to improve your welcome for walking and cycling visitors, or find out more about being sustainable, visit our Business Resources pages to find useful support and insight materials to help your business develop and improve your sustainable tourism offer.