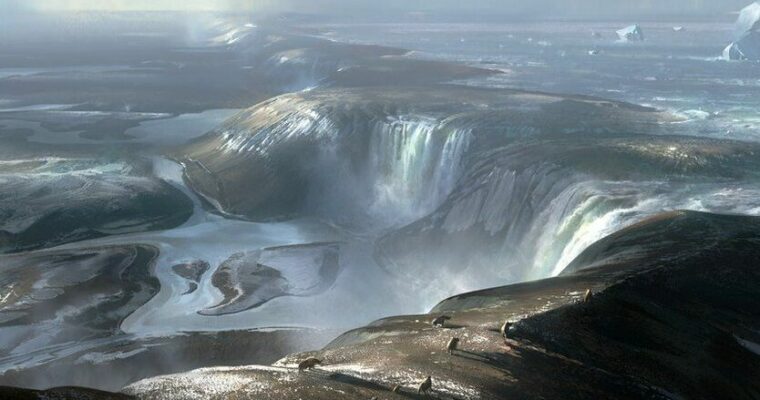 The Heritage Beneath our Feet
Hundreds of thousands of years ago a catastrophic flood swept away the chalk ridge connecting Dover and Calais, carving out the white cliffs of Dover and starting Britain's history as an island.
Did you know the Kent and French coasts are actually still connected today by the layer of chalk which runs below the Channel?
This chalk continues from the white cliffs of Dover towards London and is the foundation of much that is beautiful in the Kent Downs. From the chalk grasslands, to the ancient woodlands, to villages, castles and vineyards; it all starts with what is under our feet from millions of years ago.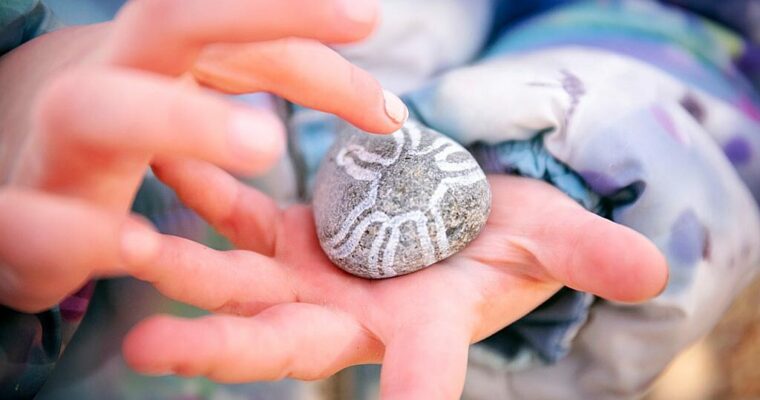 Celebration of the Chalk and the Channel
In celebration of the chalk and the channel, we are working to secure Cross-Channel UNESCO Global Geopark status for the Kent Downs AONB together with our neighbouring protected landscape in France; the Parc Naturel Regional des Caps et Marais d'Opale.
The Geopark will include both the protected landscape and the Channel connecting them, recognising and celebrating the geological connection between us.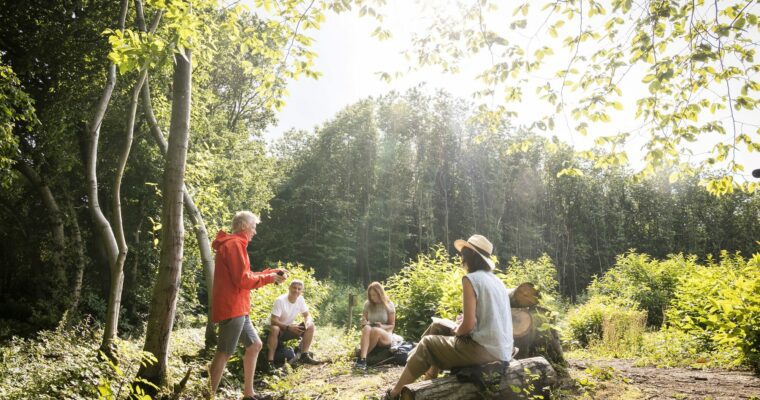 Your Geopark: A boost for Sustainable Tourism in Kent
The UNESCO brand brings sustainable tourism benefits as well as developing local pride in our incredible area. It builds on the Kent Heritage Coast's incredible accolade of Lonely Planet #4 Best in Travel 2022.
Geodiversity is a hugely underdeveloped angle in terms of sustainable tourism and our understanding our environment. There is lots of potential to develop new nature-based experiences to benefit local communities and economies for example nature walks, geocaching, and farm stays.
As well as a sustainable tourism boost, UNESCO designation is also about peace and bringing together local communities.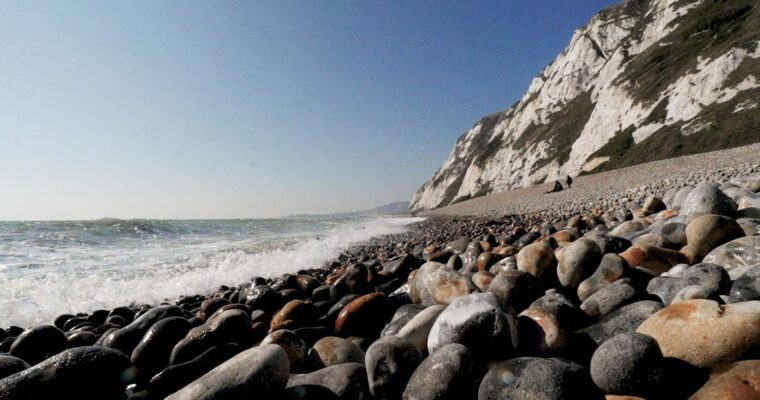 Tell us about your favourite places in the Kent Downs
We would love to hear about the places that are special to you in the Kent Downs. Your stories will help us shape our UNESCO application.
If someone came to visit, where is the one place in the Kent Downs you would take them?  It might be the place you go to find the best fossils, or the spot on your favourite dog walk with incredible views of the Downs.
It doesn't have to be the biggest or best site, it can be somewhere that you personally value that isn't so well-known. A building in your town or village with a fascinating history, a tranquil dry valley hidden away down a country lane, the disused quarry where you used to hang out as a kid.
What's next?
We are planning lots of exciting activity for this coming year and we want want as many people as possible in Kent to be able to learn and celebrate the geological heritage we all share and to support the journey to UNESCO status.
Click the links below to find out how Kent Residents and Visitors as well as Kent Businesses and Organisations can get involved.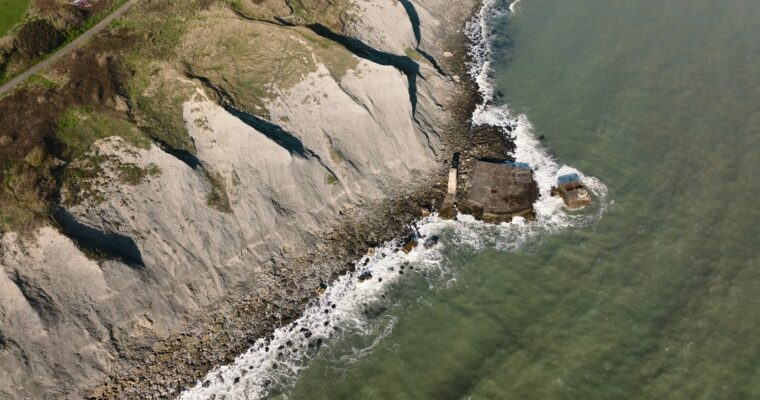 I'm a Kent Local or Visitor
Celebrate our 'geo' heritage with nature-based activities and our exciting Festival of the Landscape 2022. We'd also love to hear all about about the places you love most in the Kent Downs.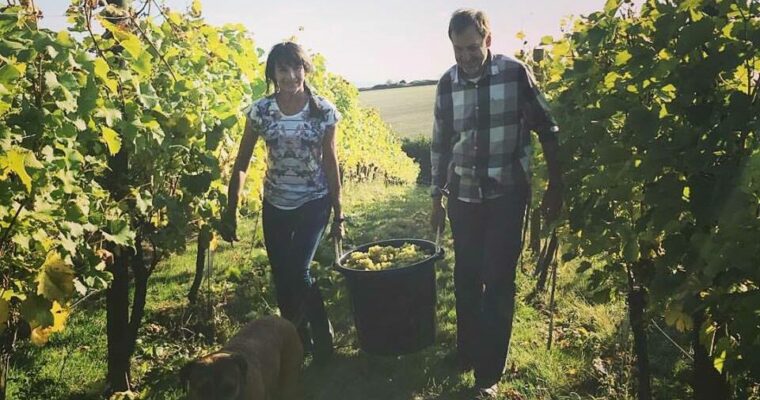 I'm a Kent Businesses or Organisation
The international recognition and benefits of UNESCO designation will be fantastic for local sustainable tourism and we need local businesses and organisations to join us to make it a reality.
Find out more about how you can benefit from and support the Geopark