The international recognition and benefits of UNESCO designation will be fantastic for local sustainable tourism and we need local organisations to join us to make it a reality.
Find out more about how you can benefit from and support the Geopark.
Geopark benefits for sustainable tourism in Kent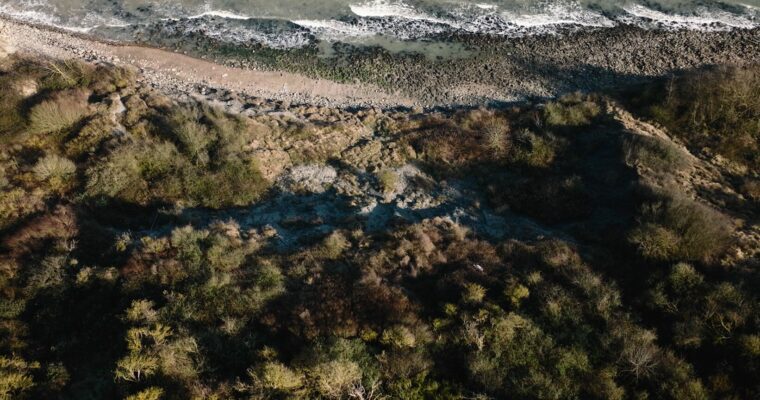 International status and local pride
UNESCO status would be a huge boost to the international recognition of Kent as a destination for sustainable tourism. As well as increased awareness of and local pride in the value and importance of the geodiversity and natural and cultural heritage of Kent.
Support for tourism professionals to discover local heritage
We plan to develop a network of local Geopark Ambassadors who share sustainable tourism values and practices based around the amazing natural and cultural resources of the Kent Downs. Sign up for updates below.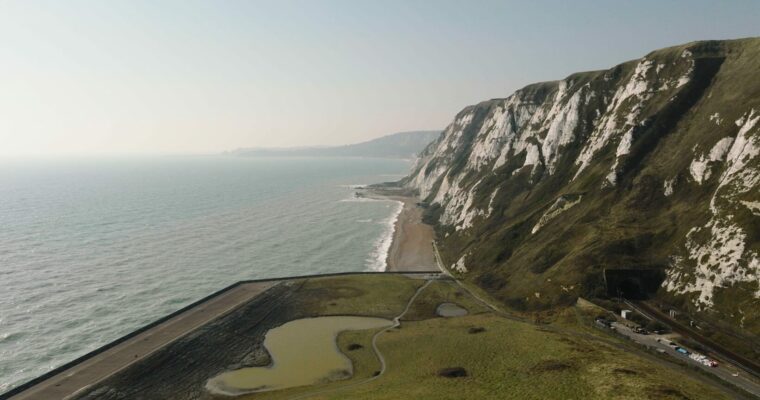 New sustainable tourism experiences 
We plan to develop new sustainable tourism experiences for residents and visitors while carefully managing biodiversity and protecting the landscape. Experiences will be nature-based tourism and of benefit to local communities and economies, for example nature walks, geocaching, a festival, farm stays.
No additional legalities
A Geopark would not create any additional legal implications to those protections the Kent Downs AONB is already subject to as nationally protected landscape.
Festival of the Landscape 2022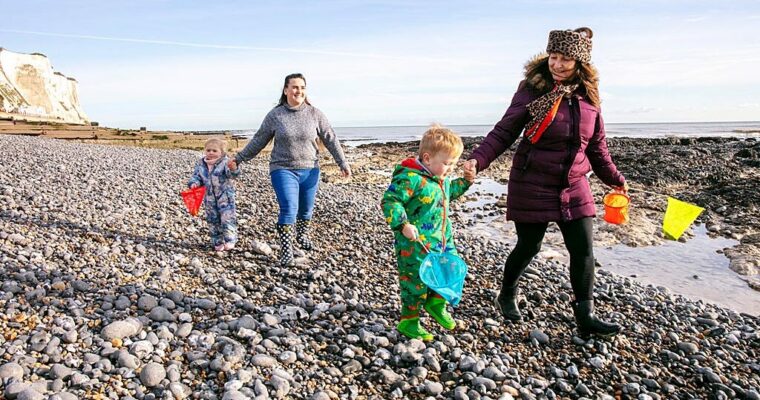 We are partnering with a fantastic local arts organisation to produce a Festival of the Landscape 2022. We want to build strong and visible grass-roots support for the Geopark amongst Kent communities. We will release more information soon and will be looking for businesses who would like to take part. Sign up for updates below.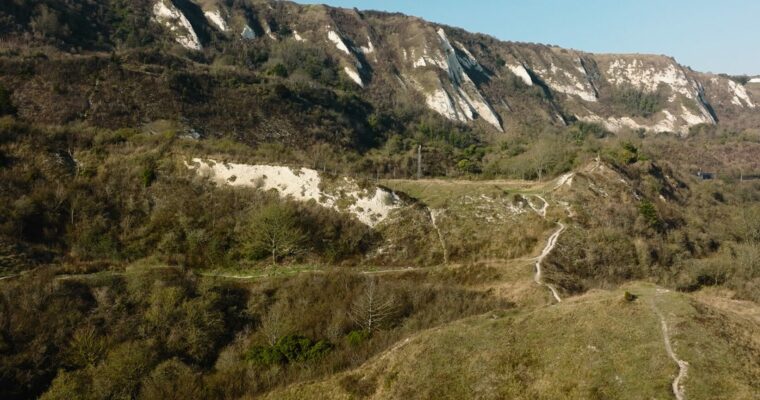 We are developing a bank of photos, videos, and other content that you can use on your own websites to celebrate our stunning geological heritage and to support the Geopark. Email us to request access mail@kentdowns.org.uk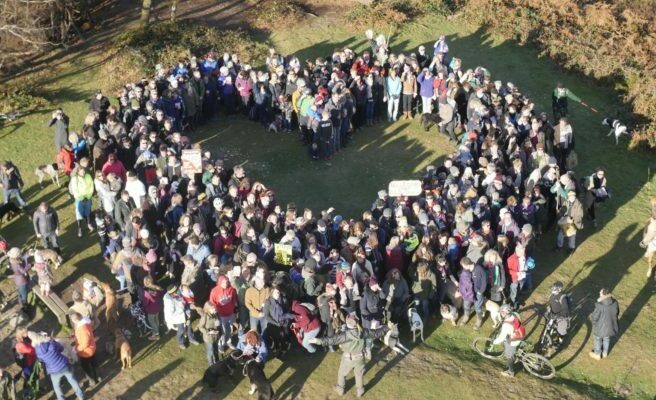 We are delighted by the support the Geopark has already received. Local supporters and partners include:
Visit Kent
Creative Folkestone
Folkestone Fringe
Kent Wildlife Trust
National Trust London and South East
White Cliffs Countryside Partnership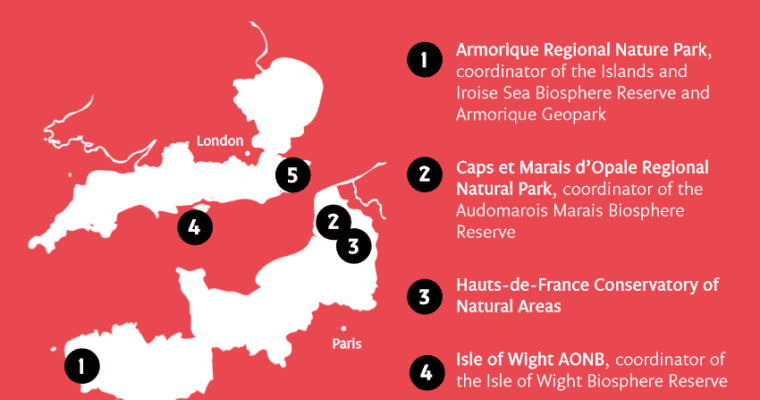 The Kent Downs AONB Unit is one of 5 project partners in France and England. The Armorique Regional Nature Park is the project leader working alongside the following partners:
Caps et Marais d'Opale Regional Nature Park
Natural Area Conservatory of Hauts-de-France
Isle of Wight AONB
Kent Downs AONB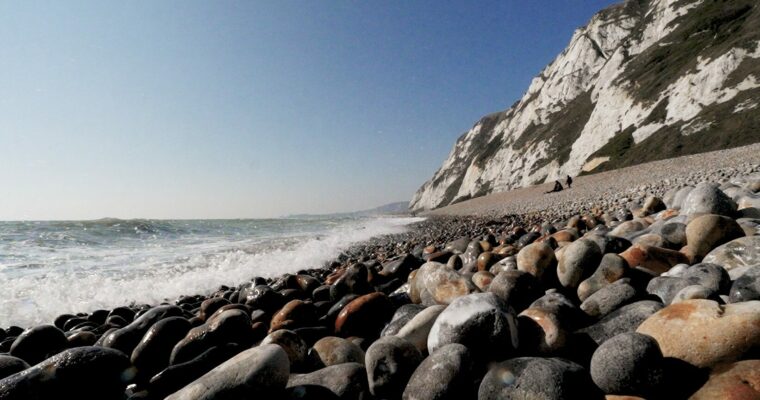 A UNESCO Global Geopark contains within it 'Geosites' which tell the story of the Geopark – not just its geological heritage, but also the story of human activity in the Geopark (our cultural heritage) and the story of the plants, animals and other wildlife of the geopark (our biological heritage).
Geosites are places you probably already know and love such as Maison Dieu, Toy's Hill, St Mary's Church, Folkestone Warren, Perry Wood, The River Darent, Shorne Woods Country Park, The Devil's Kneading Trough.
Tell us about your favourite sites at the link above. Your stories will help us shape our UNESCO application.