Natural Pathways
Immerse yourself in the culture, myth and folklore of the Kent Downs Area of Outstanding Natural Beauty as you join Natural Pathways to become a woodsman for a day. Discover the influence of the Great Oak trees as you practise traditional woodworking skills, enjoy a guided walk of the ancient woods, and even forage a meal to cook later on the campfire!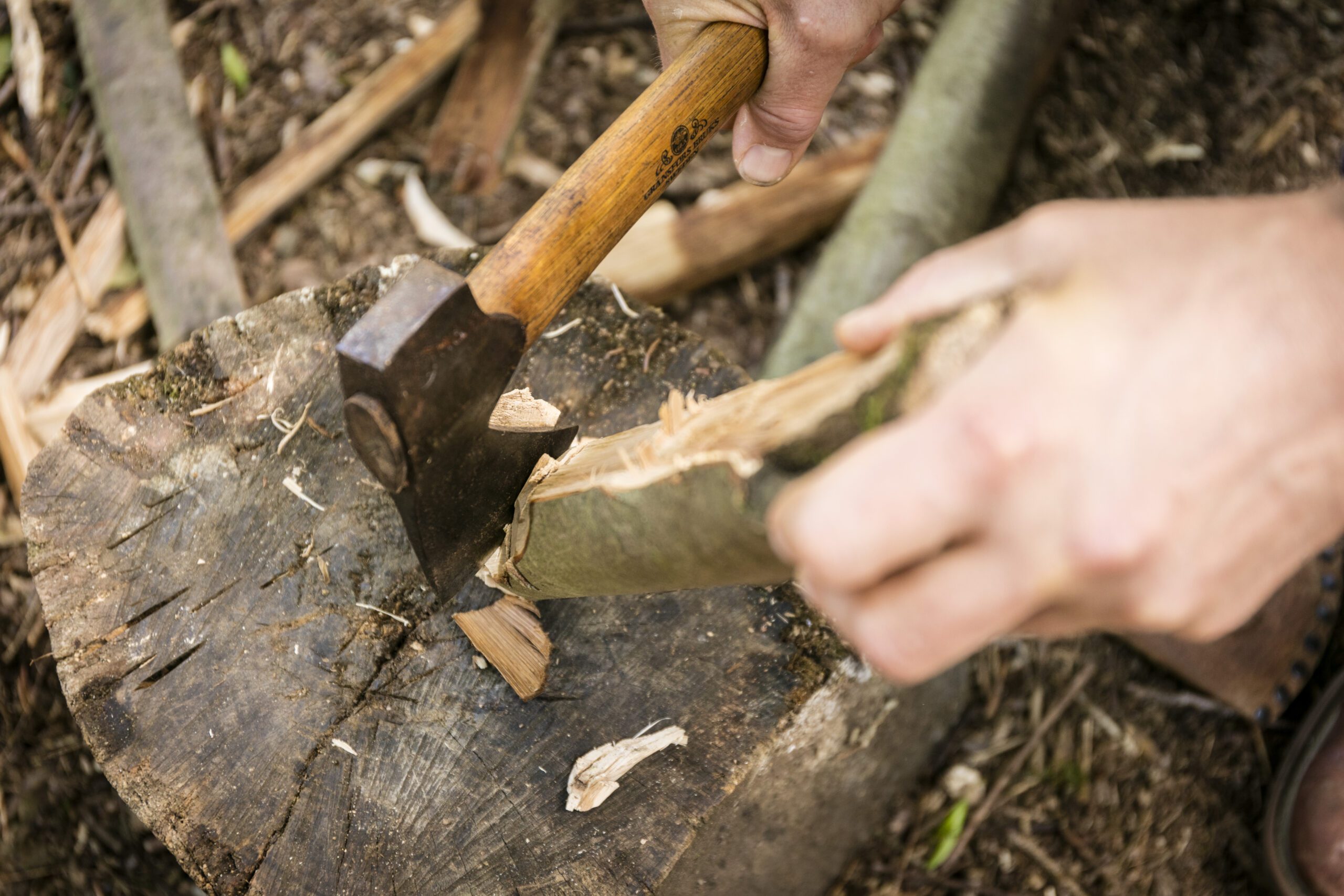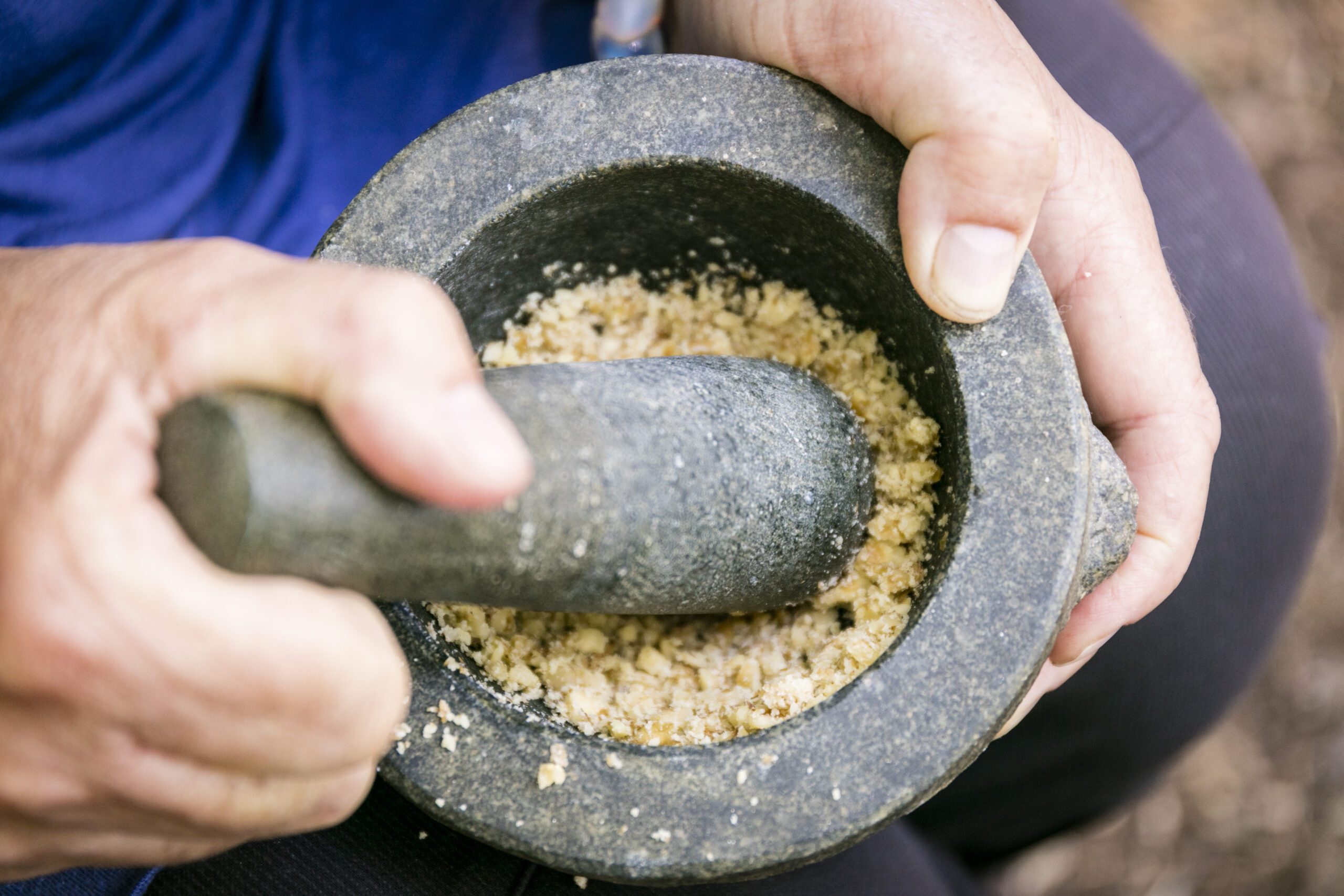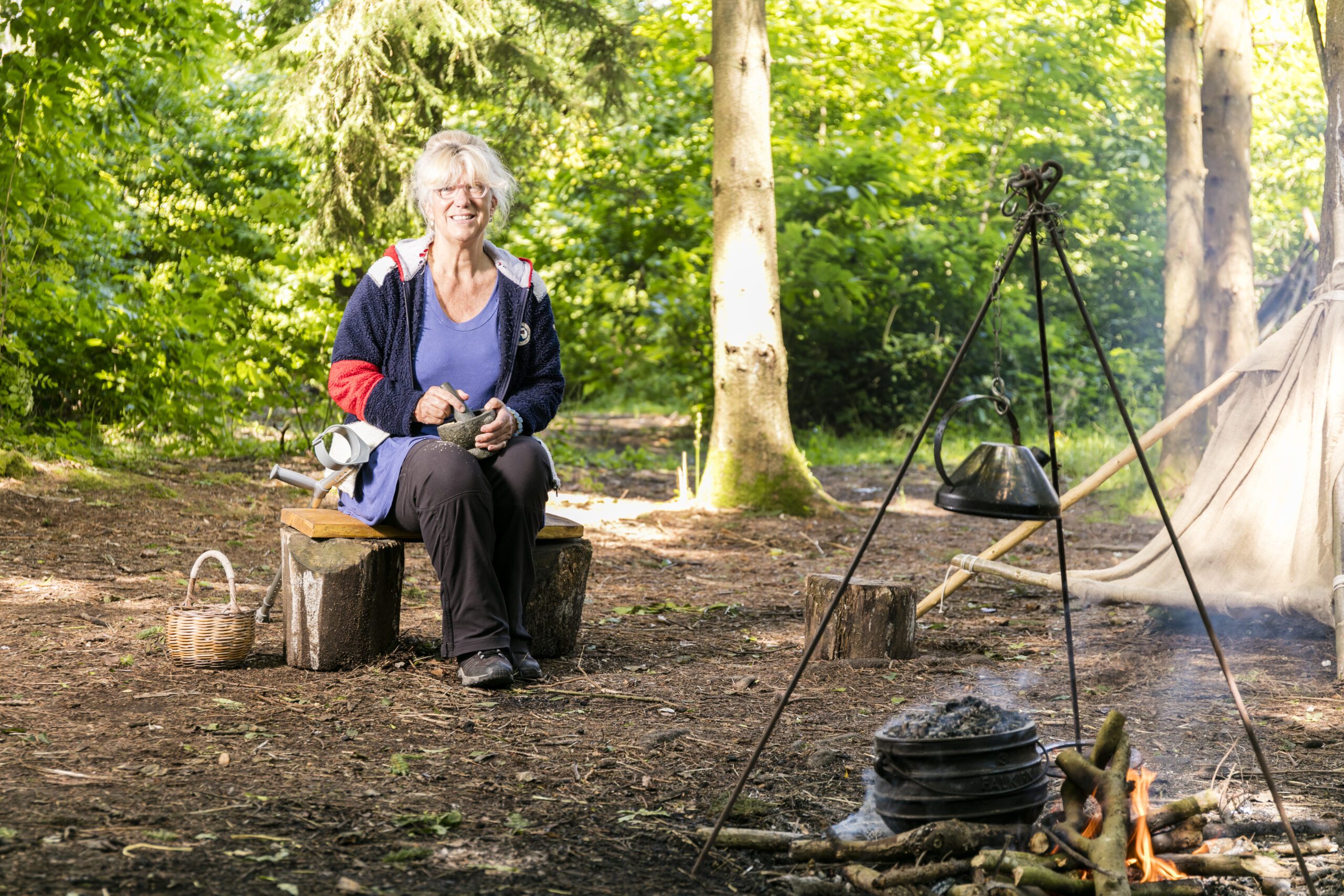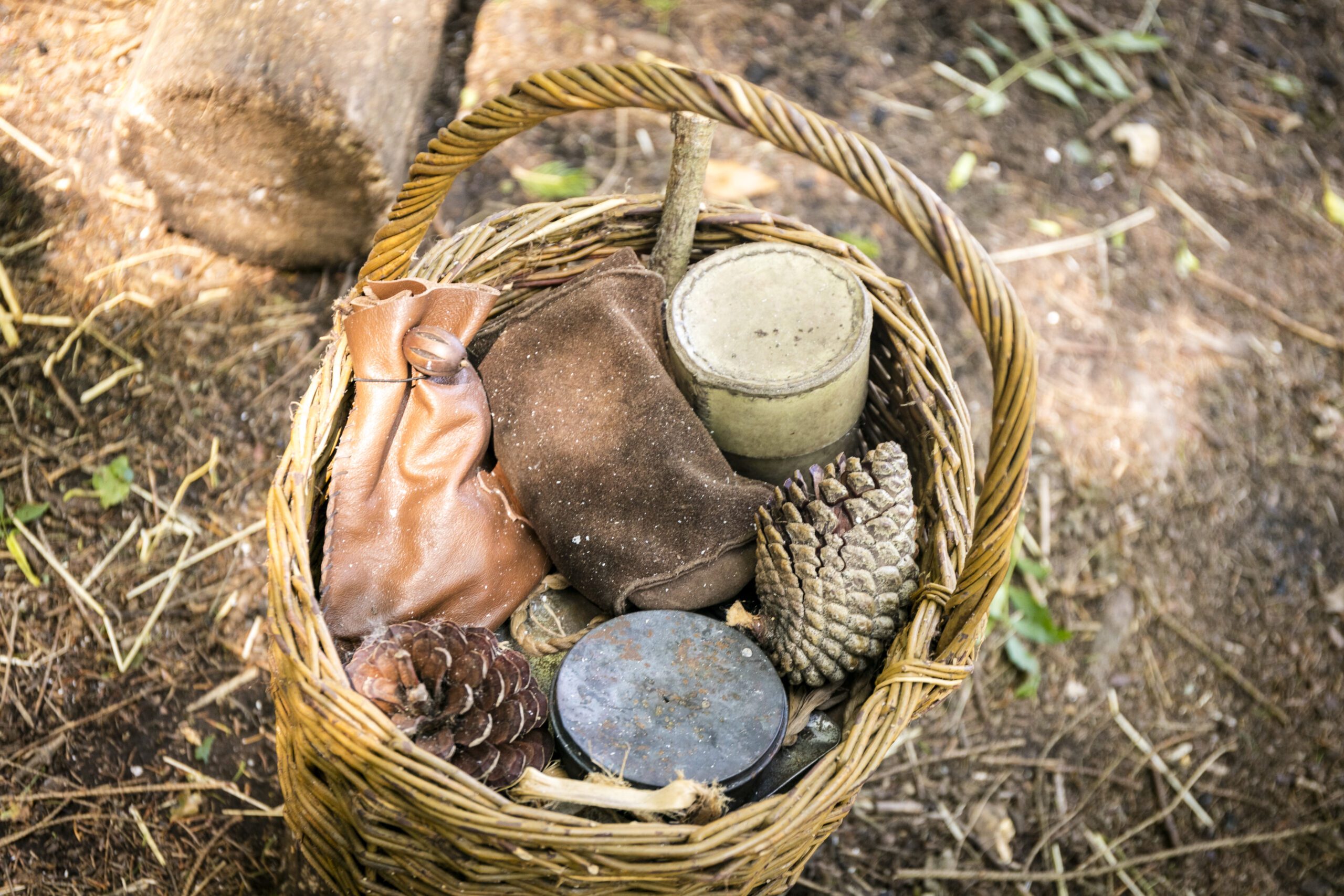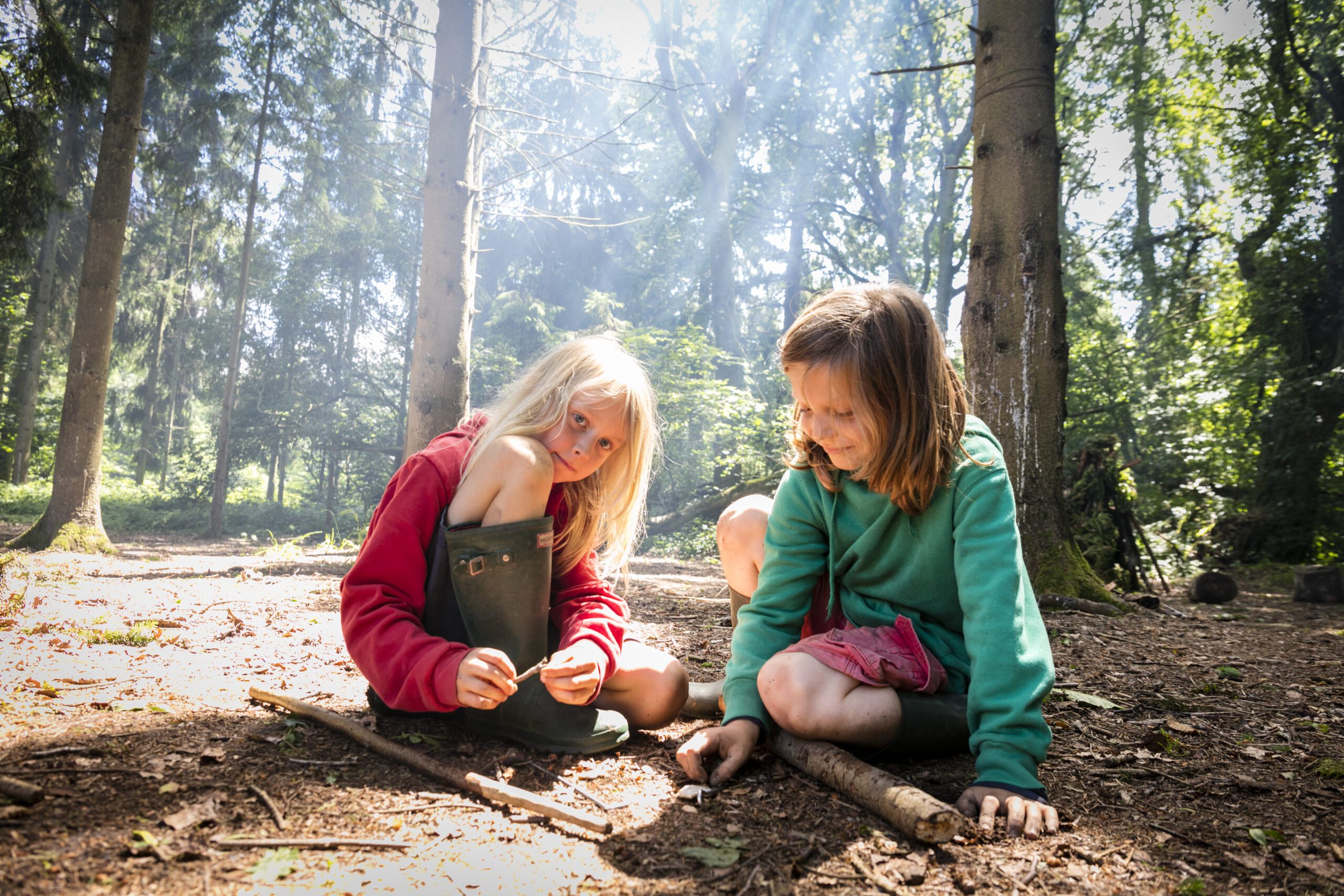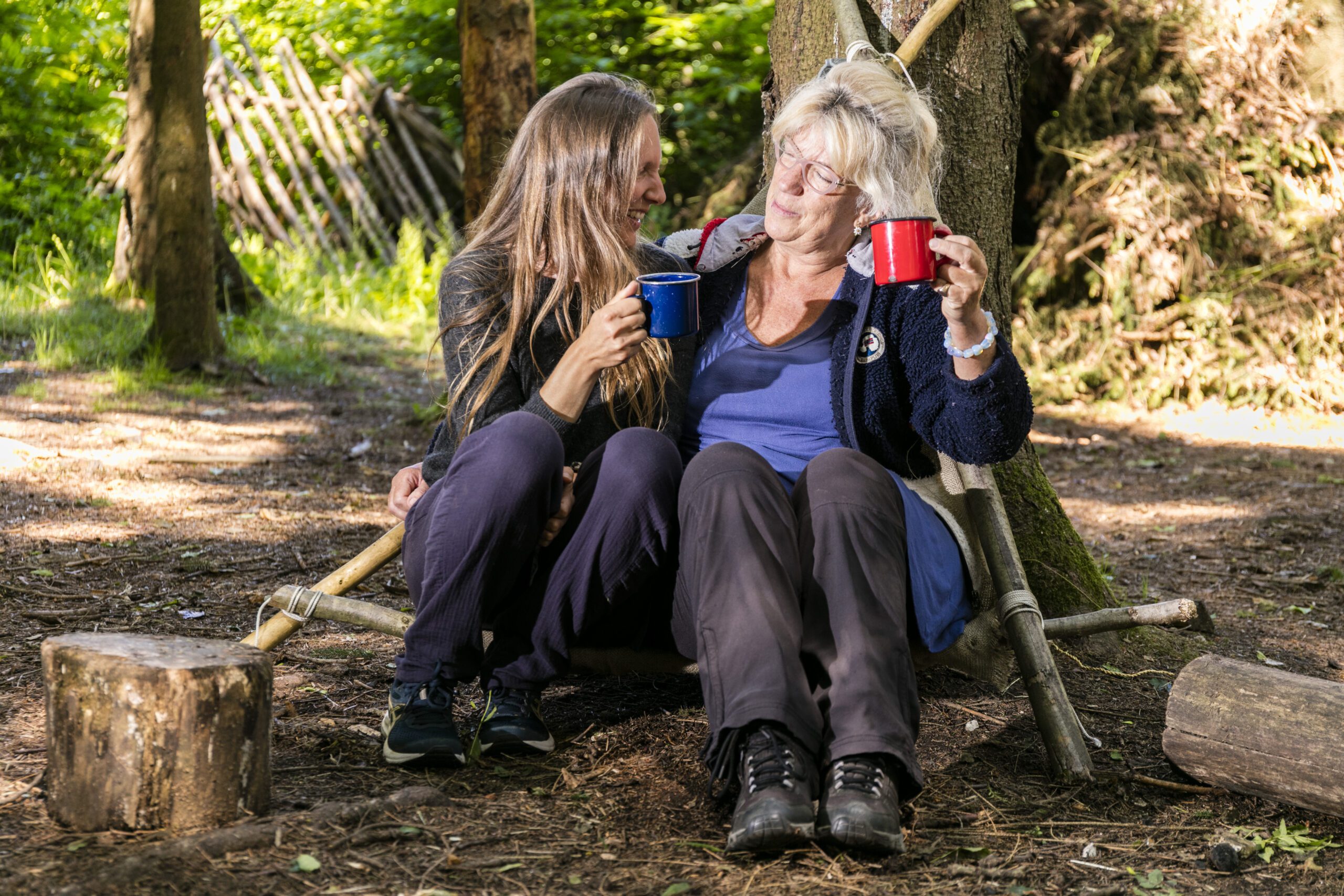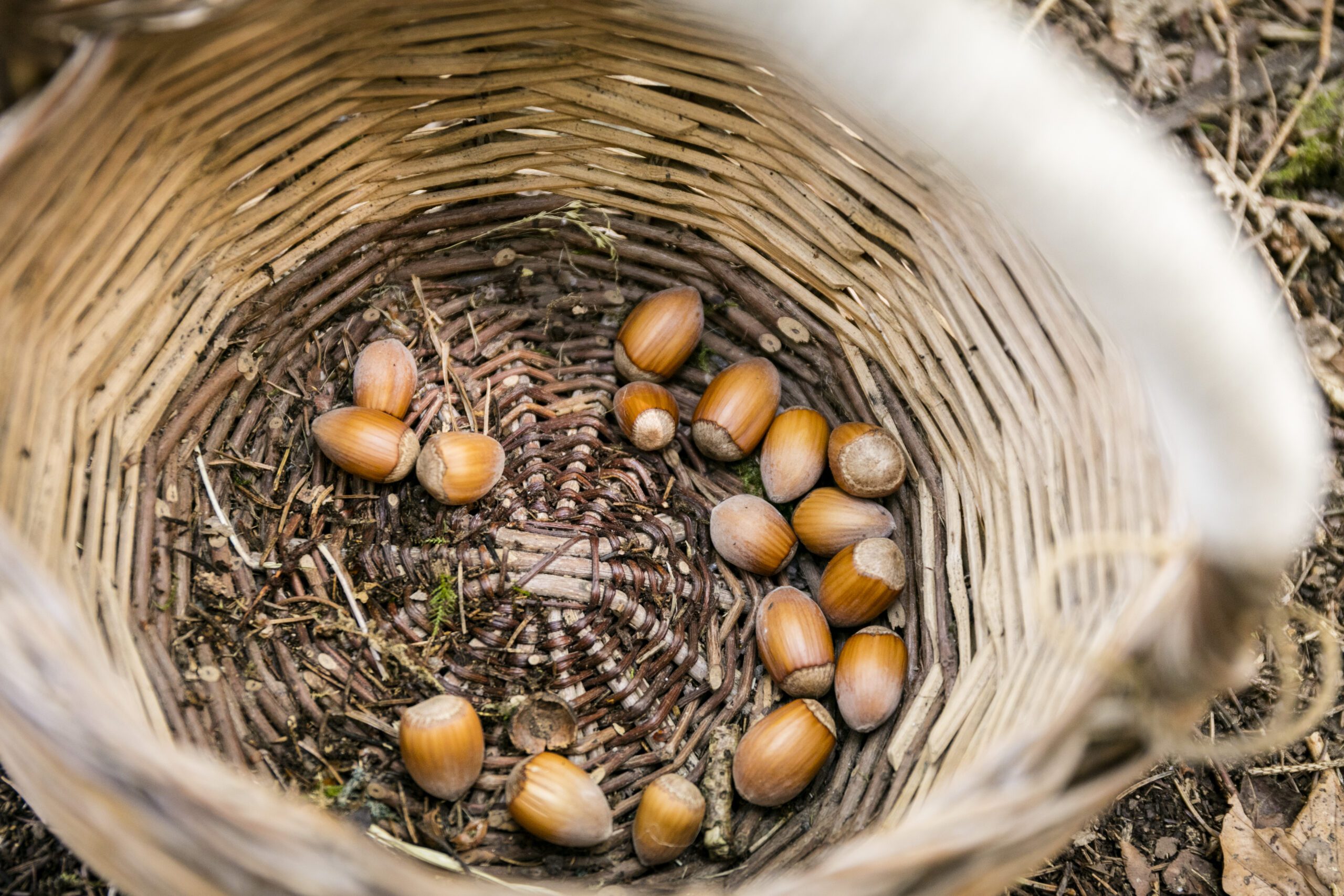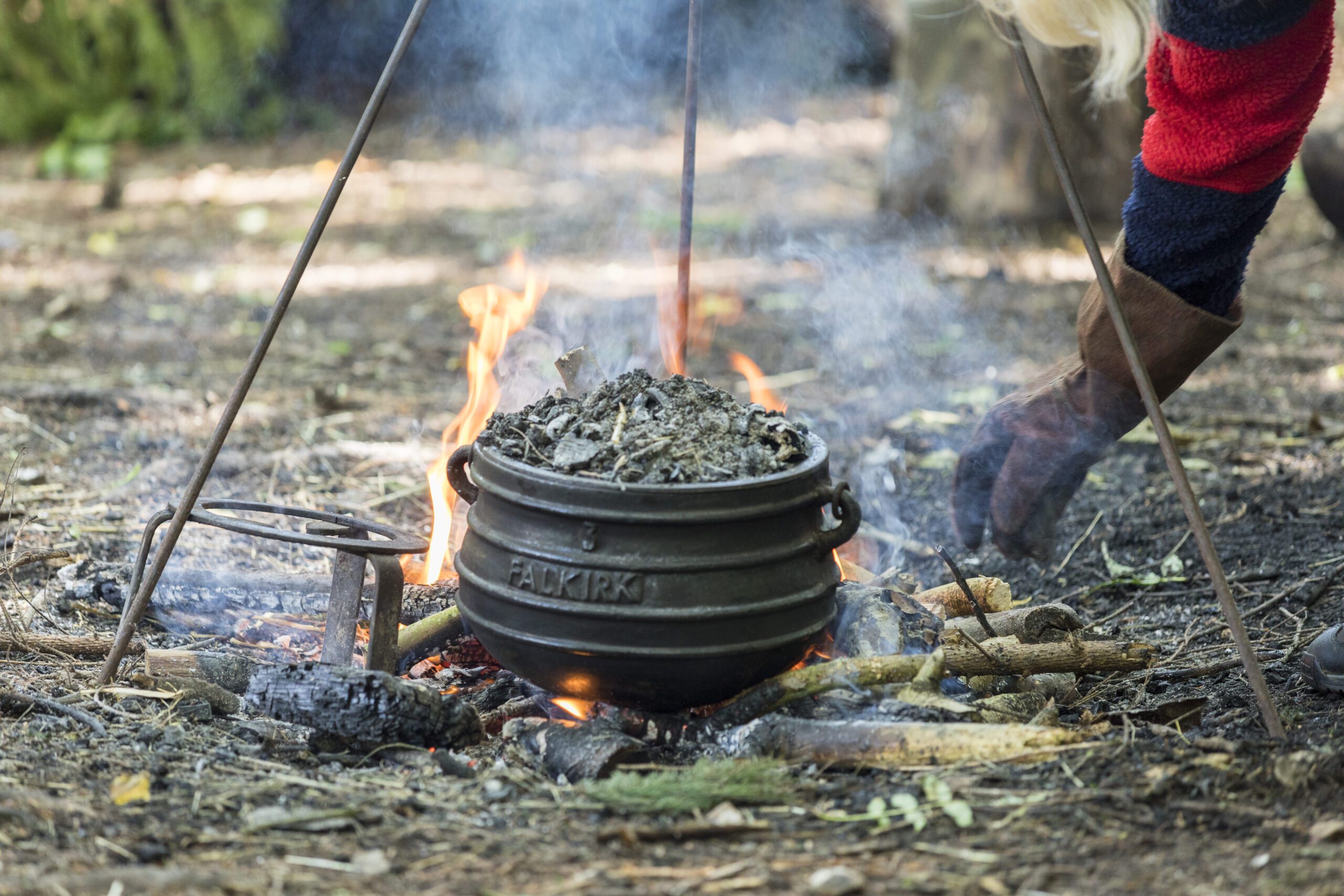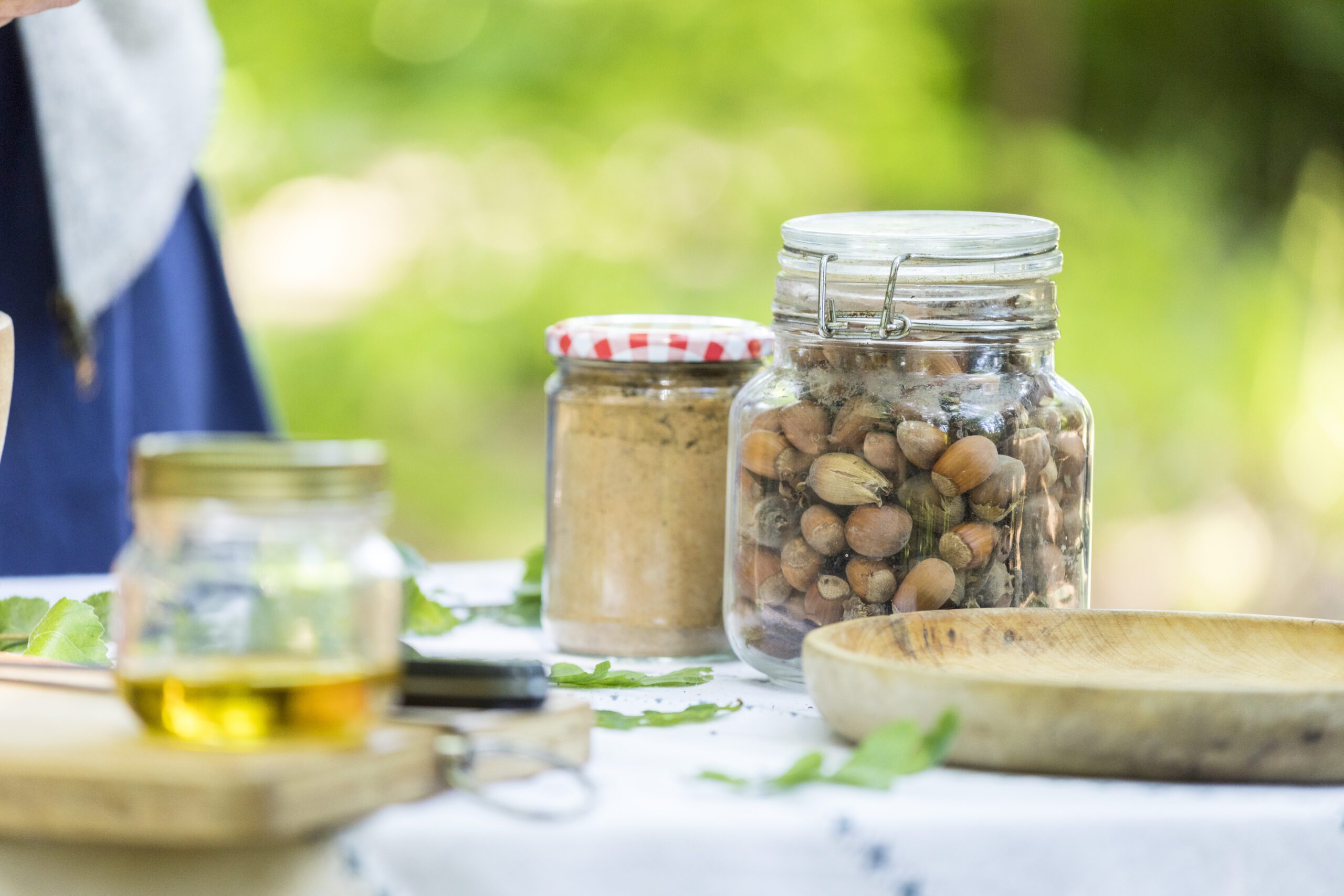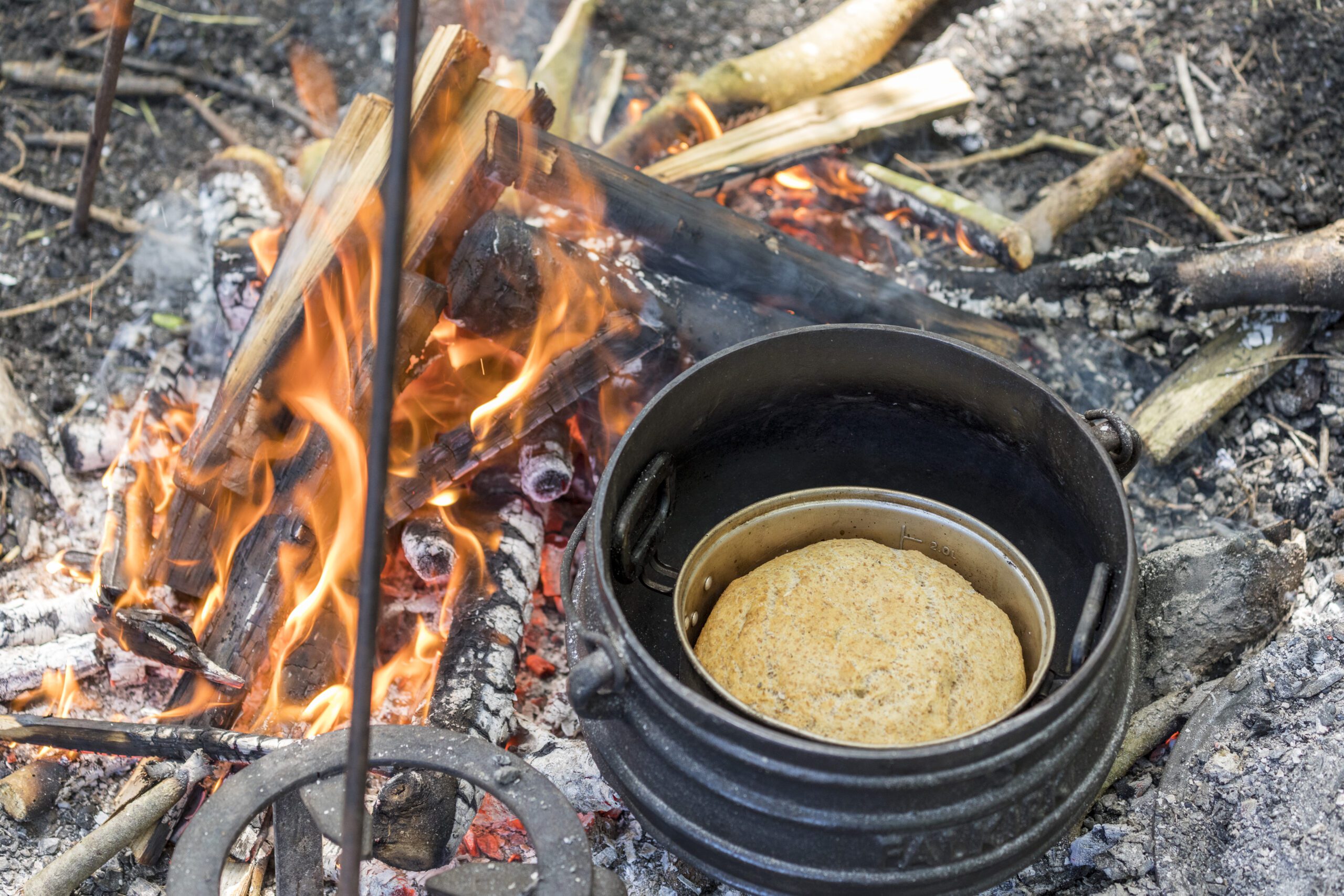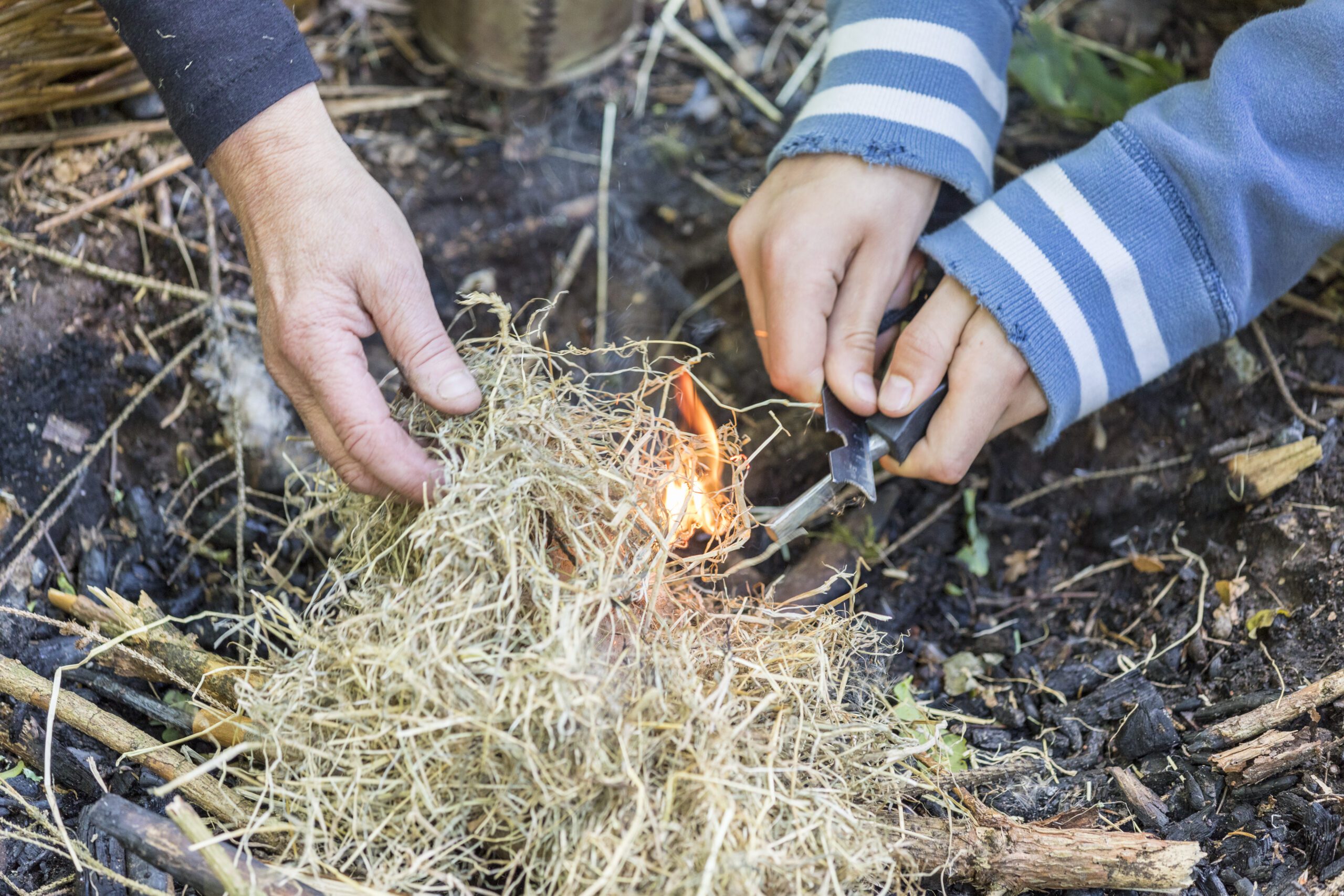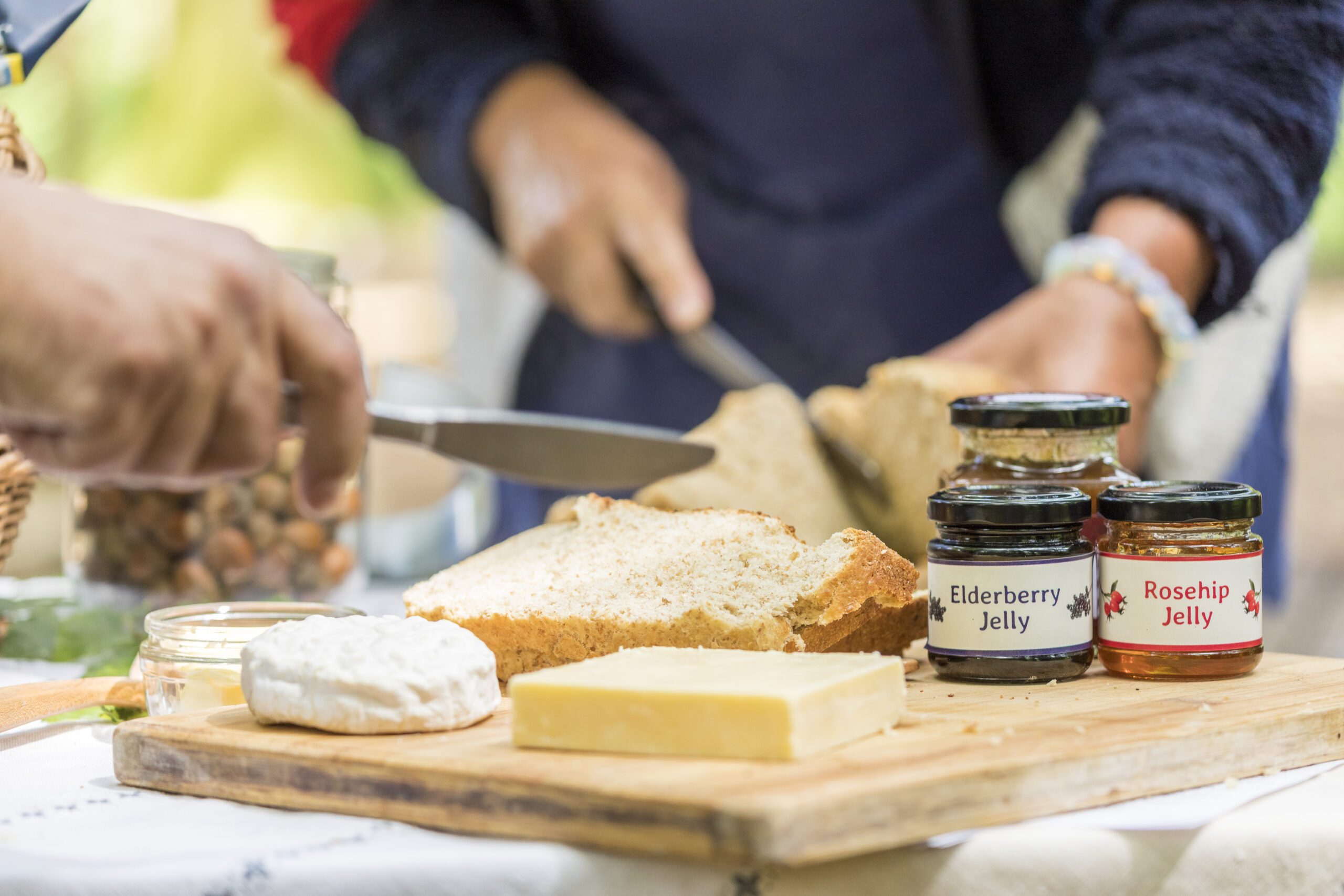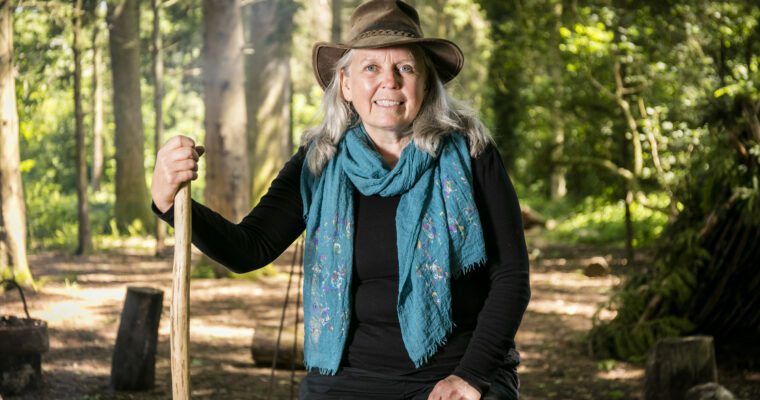 Natural Pathways
Hannah Nicholls, Director and Leading Instructor
https://www.natural-pathways.co.uk/
Follow on:
Discover what it was like to be a traditional woodsman and immerse yourself in the culture, myth and folklore around Kent's ancient Great Oak trees.
In the beautiful Elham Valley, you'll be taken for a guided walk around the beautiful Walderchain woods, led by one of our own experienced woodswomen — with a few surprising opportunities along the way. During the walk, you'll come across spectacular Maiden Oak trees — but more than that, you'll help forage their acorns which you can later process into wild flour — fresh bread doesn't get any fresher than this!
As we return back to base and start building the campfire, you'll learn classic woodsman axe skills — even chopping and splitting wood to build an impressive fire. Once it's lit, the kettle can go on, where we'll bake bread together and conclude with a delicious woodsman's picnic.
Map is loading...