The Neolithic Trail
Join Boots On Adventures for a unique two-day pilgrimage through the historic area of Medway passing pagan and Christian sites, all swimming with myths and mystery.
9:00-16:00
£150
West Malling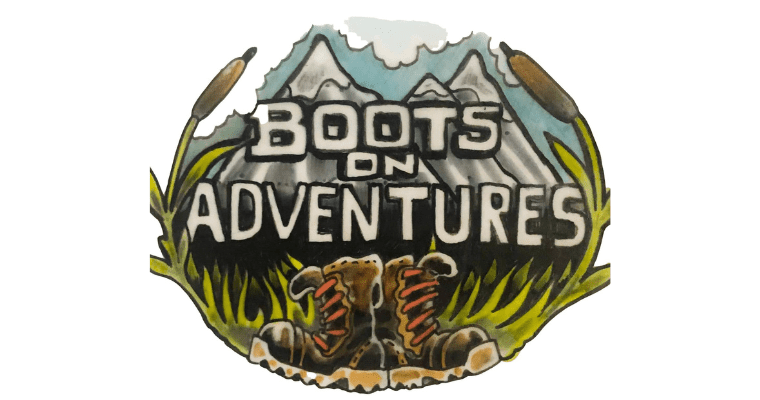 Boots on Adventures
enquiries@bootsonadventures.co.uk
https://bootsonadventures.co.uk/
Follow on:
9th – 10th July, 2022
Starting from  from West Malling Station spend two days winding your way along ancient footpaths and trails such as the Medway Valley Trail, North Downs way, and Pilgrim's way. Parts of these trails are thousands of years old and walked by our neolithic ancestors, as well as pilgrims making their way from London to Canterbury (and on to Rome) throughout the centuries.
Meander through narrow town streets all with their own history and local stories, visit ancient neolithic sites, 12th Century Monasteries, and 2nd century Palaces, as well as ancient churches and manor parks. Marvel at the breath-taking views this unique area of the garden of England provides, looking over open countryside, and through the Kent Downs AONB (Area of Natural Beauty).
In the evening, camp nestled on the top of the North Downs Way, relaxing in a local pub with a well-deserved evening meal. Watch the sun set over the valley with amazing views, then, after a hearty breakfast, continue your journey.
Each day of walking will be around 11 miles, taken at a comfortable pace whilst enjoying the beautiful countryside. During this time there will be plenty of rest stops including lunch.
What is included?
 A fully guided 2-day Neolithic trail experience led by the Boots On Adventures team
Baggage transfer to and from the campsite of a small bag and sleeping bag
Tent and ground mat
Lunch on day 1 & 2, dinner on Saturday evening and breakfast on Sunday morning