The Trail of Two Cities
Join Boots on Adventures for a unique two-day pilgrimage along part of the Via Francigena trail whilst admiring the breath-taking views of the Kent Downs AONB (Area Of Outstanding Natural Beauty).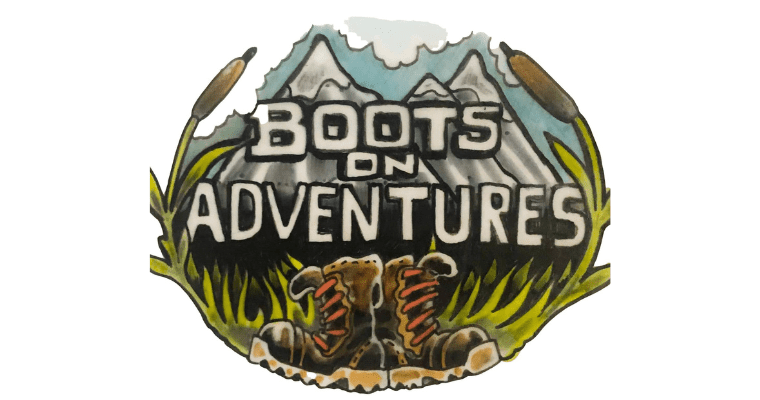 Boots on Adventures
enquiries@bootsonadventures.co.uk
https://bootsonadventures.co.uk/
Follow on:
16th-18th September, 2022
During the two days you'll venture along the trail where more history has occurred in a short distance than almost anywhere else in Britain. Visit the site where the English first met Julius Ceasar's Invaders from Rome, where Kings rode to court potential brides, wander through coal mining communities, and hear the story of how they thrived and died. See ancient burial sites, walk in the steps of pilgrims as they made their way on to Rome, as well as meander through enchanting villages and hamlets, past ancient churches, and other great landmarks all with their own unique character.