The First Changing Places Toilets in the Kent Downs National Landscape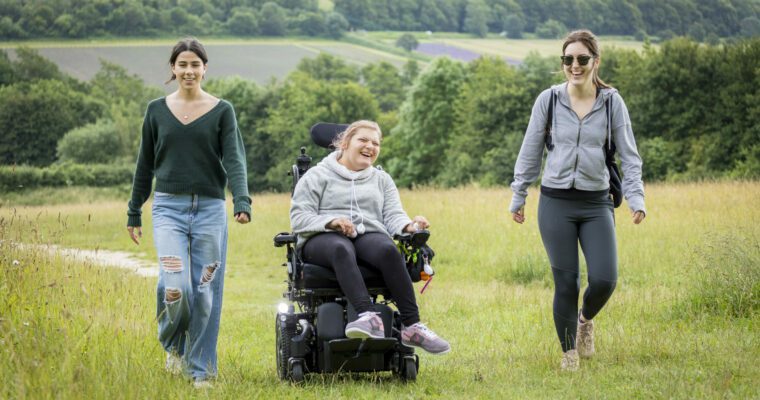 Where can I find the new Changing Places toilets?
The new Changing Places toilets are now open:
Our hope is that these new toilets will enable Changing Places users, their carers, and their families to be able to enjoy a day out in the Kent countryside, confident in the knowledge that there is a toilet nearby that will meet their needs.
More Changing Places in the Kent countryside
You'll find the complete list of Changing Places toilets on the Changing Places map
More Changing Places toilets are being installed across Kent: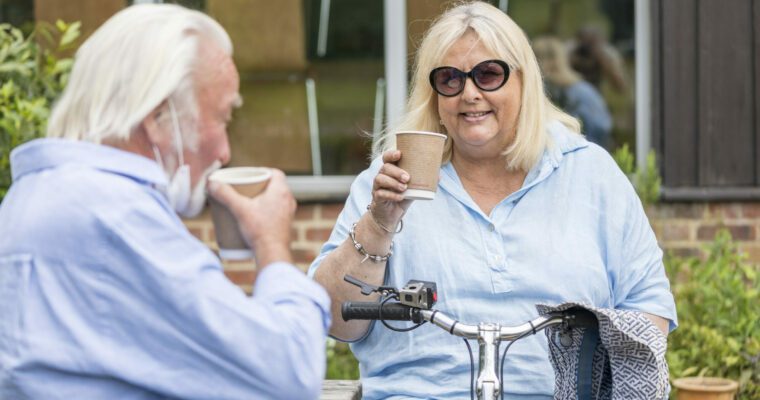 These new toilets are part of the Kent Downs National Landscape's ongoing commitment to understanding and addressing the barriers to accessing the countryside, and supporting greater inclusion in access to the countryside so that more people can enjoy the health and wellbeing benefits of nature.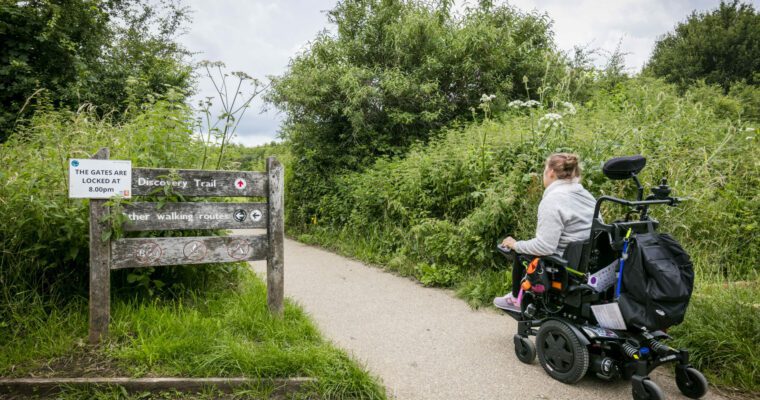 What are Changing Places toilets and why are they important?
Severely disabled people, including those with profound and multiple learning disabilities, cannot use standard accessible toilets. Changing Places toilets provide the equipment (for example hoists and changing benches) and the space needed to allow them and their carers to use the toilet in safety and comfort.
Without Changing Places toilets, people with profound physical disabilities and their carers choose between staying at home, limiting their visit to a couple of hours, or face being changed on a public floor. It goes without saying that none of these options are fair or conducive to an enjoyable day out in nature.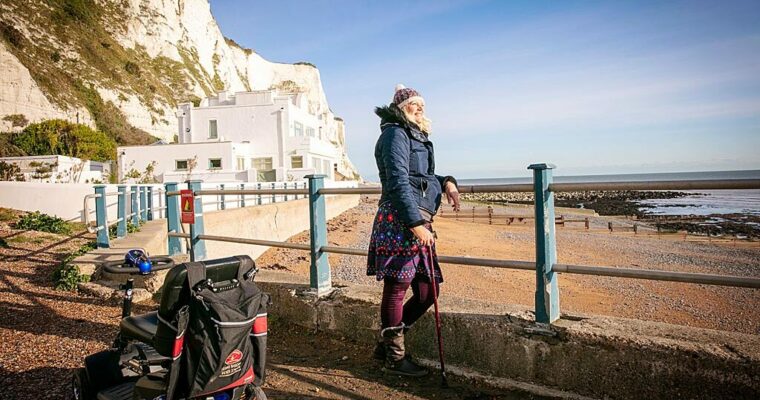 Enhancing Access Opportunities
You can read more about the Kent Downs National Landscape's research on barriers to accessing the countryside and recommendations on improving access to the countryside.
This report is a review of literature, evidence and expert advice to identify the barriers that limit public access to countryside and public greenspace. It makes recommendations for the mitigation of these barriers to enable access for the full diversity of people
Kent Downs National Landscape Recommendations for Enhancing Access Opportunities
The final report and recommendations submitted to Defra in March 2021 on Enhancing Access Opportunities as part of Test and Trials for Environmental Land Management.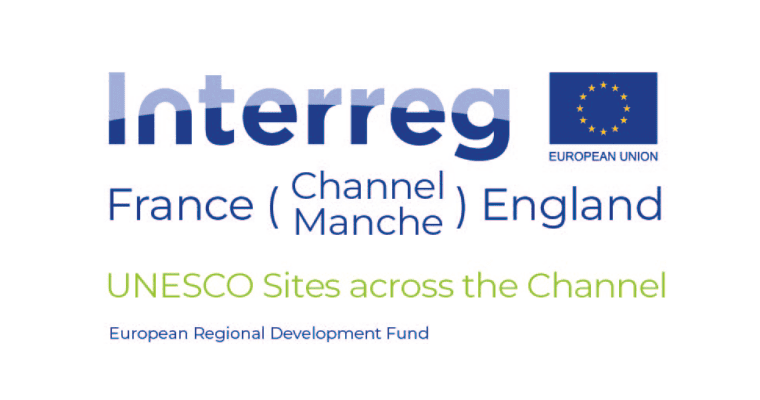 The installation of the Changing Places toilets at Shorne Woods Country Park and Lullingstone Country Park are part of the EXPERIENCE project, funded by European Regional Development Fund through Interreg VA France (Channel) England Programme and Interreg VA France (Channel) England Programme.
The Changing Places toilet in Brockhill Country Park is funded by our Farming in Protected Landscapes programme.